Councils that are experiencing the biggest declines in social housing availability have the fastest rising housing waiting lists, a new study has found. According to an analysis of government data by Inside Housing, the overall number of people on waiting lists in England fell to 1.18 million last year from 1.24 million.
However, there were regional variations, with some places seeing notable increases in the number of people waiting for accommodation.
A closer look at the data indicated that these areas tend to see disproportionately high decreases in the the availability of social housing.
For example, Islington in London has seen its waiting list grow by eight per cent in the last year, with 20,733 waiting for a home by the end of 2016.
At the same time, the number of social homes available has come down by a third since 2012-13, well above the national average of -0.1 per cent.
Responding to the figures, an Islington Council spokesperson acknowledged the borough is "facing a housing crisis" and dealing with a "desperate shortage of affordable homes".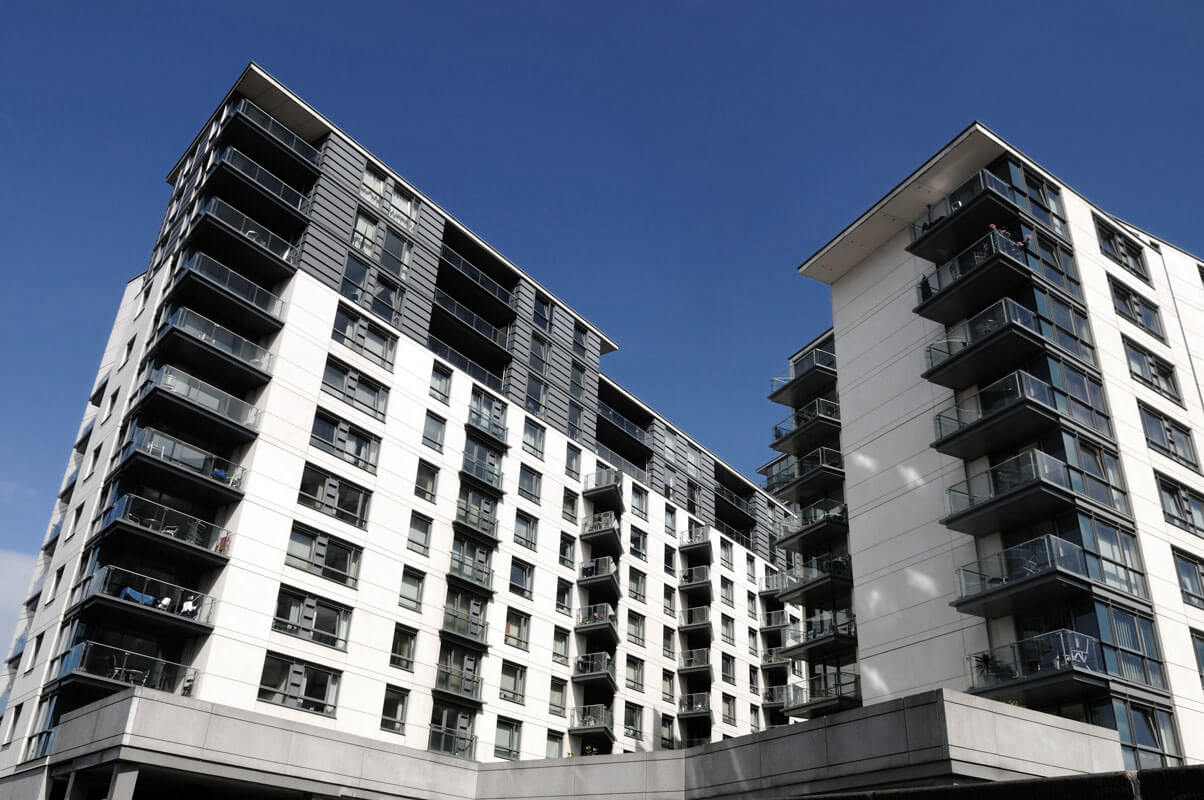 The official said this is why it has committed to building 500 homes for social rent by 2019.
A spokesperson for the Department for Communities and Local Government (DCLG) added that council housing waiting lists have come down by more than a third across England in the last five years.
Furthermore, the representative said council housing starts are now at their highest level for more than 20 years, while local authorities have "nearly £6 billion of housing reserves and borrowing headroom".
As a result, the DCLG believes councils are "well placed to build the homes their communities need".
Nevertheless, the Local Government Association has insisted that if the housing crisis is to be solved, the government's forthcoming white paper on housing must recognise that "a renaissance in council house building is essential".
For further information on any of the points raised in this article please contact Andrew Murray in our Social Housing Team.