In the case of Cox v Spencer, The High Court granted an interim order allowing an employer to search a departing employee's external hard drive and his personal lap top so as to ascertain whether they contained the company's confidential information.
Facts
Mr Spencer was Managing  Director and CEO of Cox Claims Group ("Cox"), an insurance company. Following a dispute, he was asked to leave the office and disciplinary action was taken against him by Cox. Shortly after, he resigned and asserted that he had been constructively dismissed.
Prior to his resignation, Mr Spencer asked his secretary to send him a list of all of Cox's business contacts, which he copied to an external hard drive and took home.
When Cox discovered this, it wrote to Mr Spencer, asking him to confirm what he had done with the list. He replied explaining that he had deleted the list and had not made a copy. Cox then made an application to the High Court for an order to inspect Mr Spencer's hard drive and lap top.
In Mr Spencer's witness statement at the hearing, he changed his story and stated that he had, in fact, copied the list to his laptop at home and created another list in order to demonstrate his professional experience to prospective employers.
Legal Principles and Decision
When a Claimant is granted an order to inspect a hard drive, it can deprive the Defendant of the opportunity to determine which documents should be disclosed to the Claimant, as is normally their right, and will therefore only be granted in circumstances where it is absolutely necessary in order to obtain a just outcome.  One such circumstance is where the Claimant can show there are substantial reasons for believing that a Defendant is intending to conceal or destroy documents in breach of his legal obligations.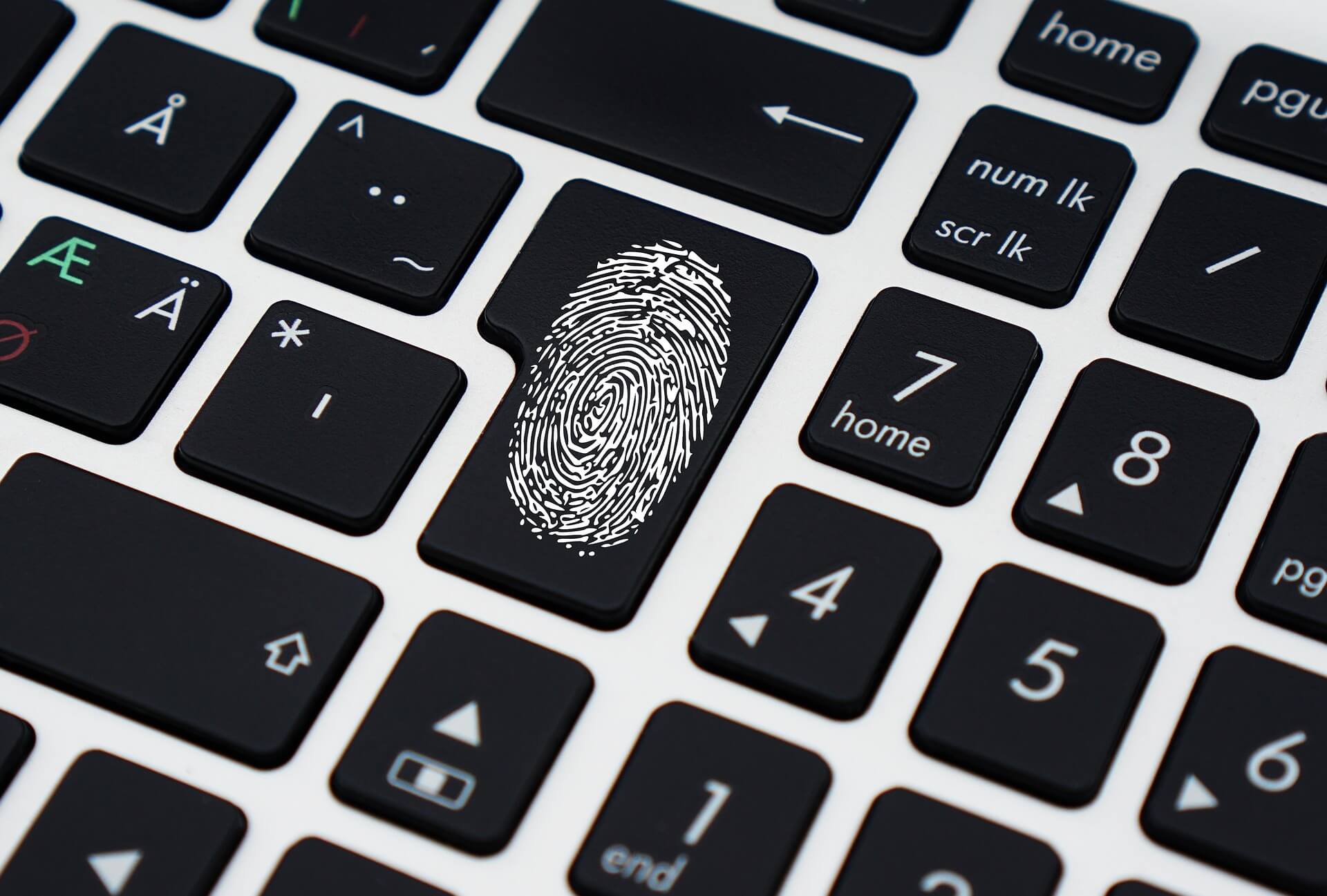 In this case the court granted the inspection order, giving the following reasons:
Mr Spencer created a second list as well as copying and removing the first list.
Mr Spencer "did not put all of his cards on the table" when Cox first asked him what he had done with the list, only subsequently admitting to copying it.
Circumstantially, there was evidence which suggested that Mr Spencer was in the process of joining a rival insurance firm whilst this dispute had been going on.
On that basis, the court held that there were special circumstances which justified a strong order (as, clearly, there was evidence to suggest that Mr Spencer was been intending to conceal or destroy documents in his possession).
Lessons for employers
Employers should bear this case in mind, and the legal principles that it drew on, when faced with employees who they know (or suspect) have departed with confidential information. If the evidence suggests that the employee may be intending to conceal or destroy documents, an application for an interim inspection order could be a very effective way of protecting the employer's commercial interests.