The Chartered Institute of Housing (CIH) has criticised ministers for under-investing in affordable housing. According to new figures from the body, the government is due to spend 79 per cent of its housing budget on programmes designed to boost the private market over the next four years.
However, the data states that just 21 per cent will go on programmes such as shared ownership and affordable homes.
Furthermore, the CIH noted that the number of government-funded affordable homes has "plummeted" from 56,000 to 28,000 in the last seven years.
This, it said, has coincided with a drop in the number of homes for the cheapest social rents built using government finance, with the figure falling from 36,000 to just over 1,000.
Ministers have therefore been urged to shift their focus beyond simply building more homes and concentrating on affordability as well.
Terrie Alafat, chief executive of the CIH, noted that people on lower incomes are finding it "increasingly difficult to make ends meet as they experience the impact of stagnant wages, rising inflation and welfare reform cuts".
She said these factors, along with the shift towards "affordable rent", all mean that housing is becoming "increasingly unaffordable in many parts of the country".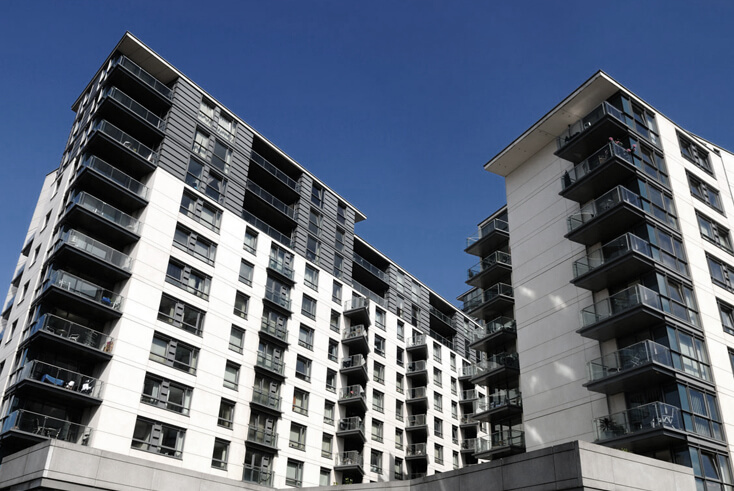 While she acknowledged that building more homes is required to "get to grips" with the UK's housing crisis, Ms Alafat stressed that the annual supply remains at least 30,000 homes short of household growth.
Furthermore, she said the emphasis must go beyond boosting the number of homes and also be placed on building more affordable properties for people on lower incomes.
Ms Alafat has therefore urged the government to rebalance the housing budget and invest in more "genuinely affordable homes for rent".
She added that the November Budget gives the government a "golden opportunity" to make this happen.
For further information on any of the points raised in this article please contact Andrew Murray in our Social Housing Team.