The chancellor's pledge to step up investment in social care in England over the next three years has received a cautious welcome.Speaking to MPs in his keynote Budget speech, Philip Hammond said there are half a million more people aged over 75 than there were in 2010. Furthermore, he said there will be an extra two million over-75s in ten years' time.
However, Mr Hammond stated that the NHS and the social care system is already under pressure.
He has therefore confirmed that he is committing additional grant funding of £2 billion to social care in England over the next three years, with £1 billion available in 2017-18.
Responding to the announcement, the Chartered Institute of Housing (CIH) said the extra investment in the UK's "strained health and social services is welcome".
However, deputy chief executive of the CIH Gavin Smart stated that the Budget represents an "early missed opportunity" to tackle the ongoing housing crisis.
Indeed, Mr Smart said housing which supports independence and health is "also crucial, and the long-term questions which remain on the future funding of supported housing risk undermining this measure".
He urged the chancellor to go further in his Autumn Budget to "tackle the obstacles which continue to make genuinely affordable housing inaccessible to millions of people".
The National Housing Federation (NHF) also gave a mixed response to Mr Hammond's announcement.
David Orr, chief executive of the NHF, said relieving the pressure on "vital social care services is absolutely critical and the government is right to invest £2 billion to ensure our most vulnerable people are given the care they need".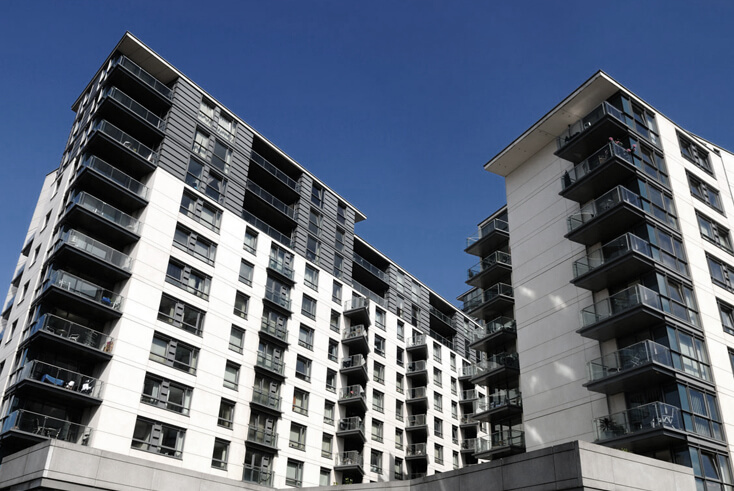 He stressed that housing associations' provision of supported housing is already "a crucial part of speeding up delayed transfers of care and ensuring a functional social care system".
This, he said, means it is essential that the new funding model for supported housing enables this money "to be used most effectively across the country".  However, Mr Orr stated that the government's current proposals "do not deliver this".
The government recently opened a consultation on its revised model for the funding of supported housing.
Under the new system, supported accommodation including women's refuges, homeless shelters and housing for those leaving care will remain exempt from the Local Housing Allowance (LHA) Cap until 2019.
After this point, the new model will protect the sector from the cap with a top-up of extra ring-fenced funding, which will be set on the basis of current projections of future need.
The government hopes the ring-fenced funding will give councils greater flexibility to commission services in line with local needs.
Charlotte Cook, a partner at Winckworth Sherwood Solicitors, commented: "We would agree that, whilst very much aware of the many calls on tight budgets, we are fast approaching a social care crisis in England and government must be seen to be doing something to safeguard and protect the vulnerable in our society."