Winckworth Sherwood today announced the hire of Toni Vitale and Jon Baldwin for the purposes of establishing a Regulatory and Compliance team within the firm, further supplementing and strengthening the quality, capability and experience of the firm's corporate and commercial practice.
Toni Vitale is a Data and Information specialist and joins from Addleshaw Goddard. Toni brings with him considerable in-house experience; he has held several positions as a senior legal advisor, General Counsel, Head of Legal and Company Secretary in a variety of household-name businesses including Virgin Media, IBM, YouView TV and BGL Group (owners of comparethemarket.com). Toni has also advised clients including Bupa, NHS Business Services Authority, Reckitt Benckiser and GlaxoSmithKline on a variety of privacy and cyber issues.
Jon Baldwin specialises in procurement, state aid and public and administrative law for a range of clients across the public sector, the regulated private sector and businesses working with those sectors. Jon is particularly adept at helping public sector organisations and regulated private sector businesses work together and navigating the overlap that exists between the two. Jon began his career at Winckworth Sherwood, where he trained and qualified into the Commercial and Corporate team. He returns from Trowers & Hamlins, where he worked in the Public Sector Commercial team.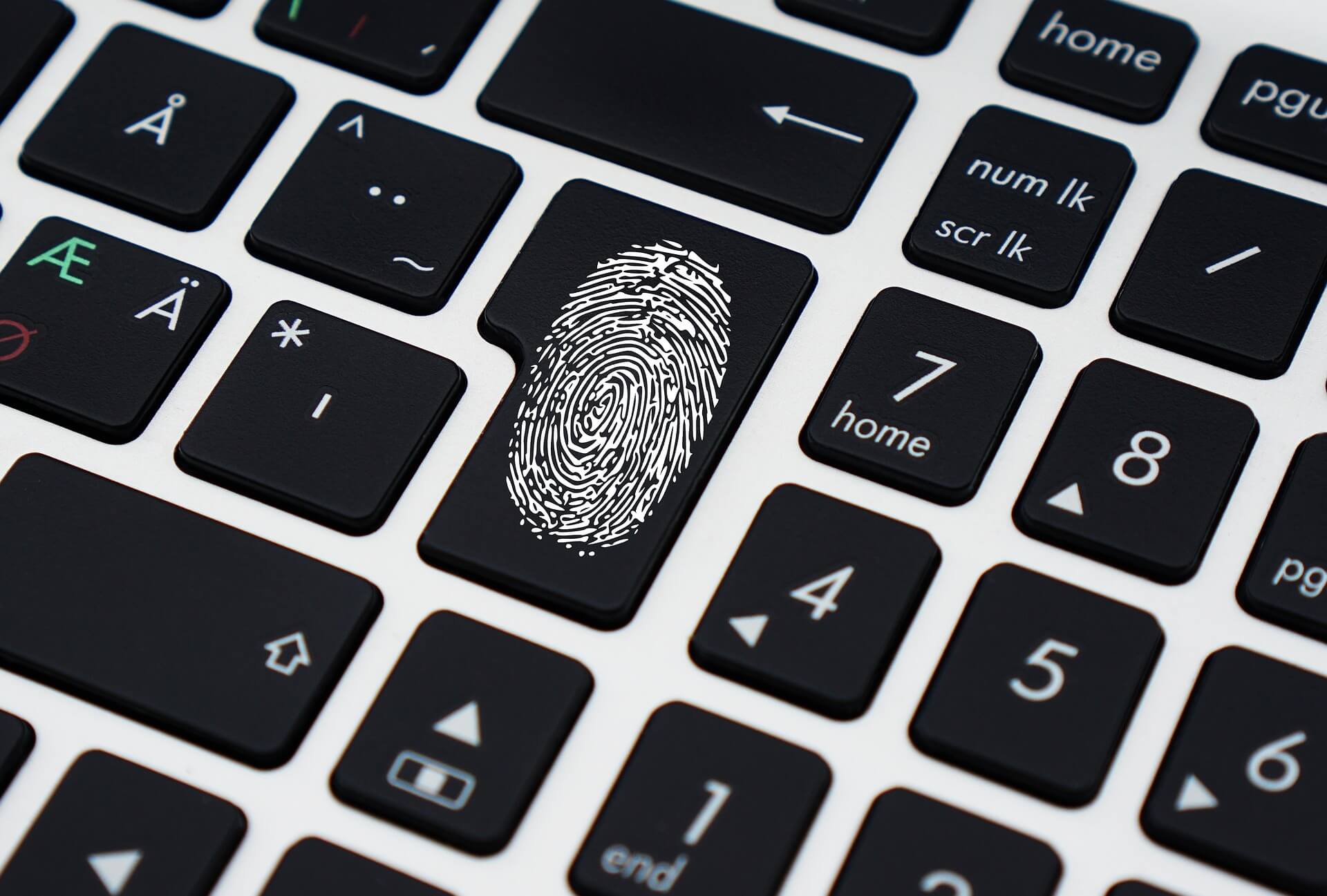 Richard Tinham, Head of the Commercial and Corporate team, said: "The appointments of Toni and Jon are a strong addition to the firm and demonstrate our commitment to support our clients through the introduction of the General Data Protection Regulations, but also with the changing face of regulatory obligations both now, and through the course of Brexit. Toni and Jon are experts in their respective areas in the market and will help us make the most of the opportunities surrounding data, privacy, public procurement, state aid and other regulated issues."
Roger Fitton, Managing Partner at Winckworth Sherwood, commented: "Toni's expertise and experience from his range of in-house roles will enable us to offer clients practical, commercially-focused advice in a notoriously difficult area. Jon's ability to bring together the private and public sectors will meet our clients' growing need in this area, especially as Brexit gets closer. We are delighted to welcome them both."