Winckworth Sherwood has boosted its real estate team with the appointment of a new partner, Andrew Kinsey.  He will be joining on 3 April 2017 from Rosenblatt where he was head of real estate for nearly a decade.
Andrew will bring to bear his 25 years of experience as a property investment lawyer to boost Winckworth Sherwood's 100-strong multi-practice real estate team.
Andrew specialises in all aspects of the acquisition, development, financing, management and disposal of high-value commercial and residential real estate, advising at both a strategic and transactional level.
Andrew has acted for a range of major UK property companies and pan-European lenders, as well as ultra high net worth offshore investors.  He also has extensive experience of tax mitigating structures and has established and coordinated the real estate strategy on multi-jurisdictional corporate transactions worth up to £1billion each.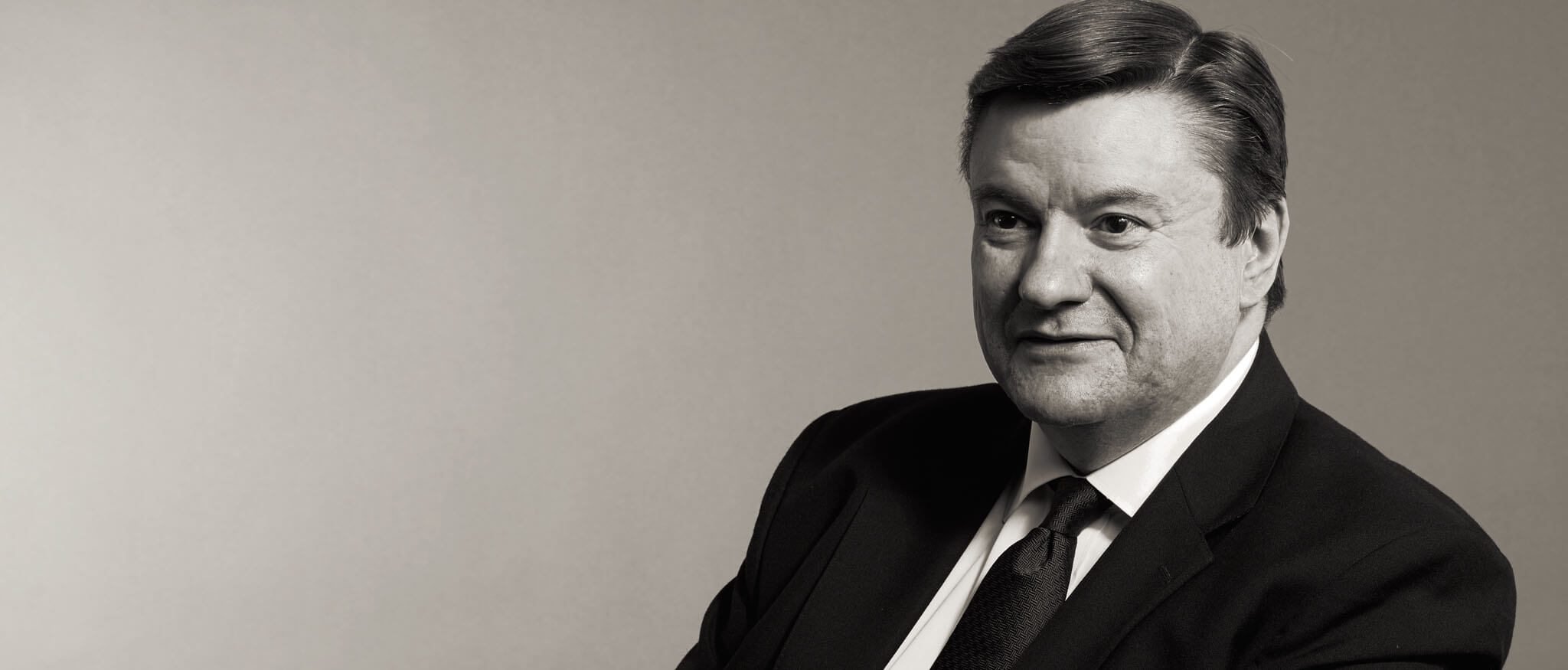 Andrew's appointment will further broaden Winckworth Sherwood's real estate team, which already has one of the most diverse offers in the country, covering the entire development lifecycle.
Andrew Kinsey commented: "I am thrilled to be joining the firm at a time when the real estate team is continuing to diversify and I look forward to advising a range of clients on all aspects of high value commercial and residential transactions."
Francesco Ferrari, head of real estate at Winckworth Sherwood said: "We are delighted that Andrew will be joining our team.  We are keen to continue to grow our real estate offer and his appointment will add further strength and depth. 
"Despite the challenges of Brexit and an uncertain economic environment, this year has seen a marked increase in the size, scope and number of real estate instructions we are now receiving. 
"We will continue to invest in talented individuals such as Andrew, ensuring our clients have access to the best real estate lawyers in the market."