Winckworth Sherwood has advised on the High Speed Rail (West Midlands-Crewe) Bill introduced to Parliament yesterday (17 July 2017). Subject to the Bill receiving Royal Assent, it will authorise the construction and operation of Phase 2a of the high speed train link from Birmingham to Crewe.
Winckworth Sherwood has been advising the Department for Transport since 2012 when the hybrid Bill process began. Acting jointly with Eversheds Sutherlands, the firm advised on Phase One of HS2 – High Speed Rail (London-West Midlands) Act 2017 – which received Royal Assent in February this year.
The work has involved contributions to the drafting of the Bill, guidance on environmental law issues including the Environmental Statement, the plans, sections and compliance with the Standing Orders of both houses of Parliament, and advice across hundreds of days of Committee hearings in Parliament. The team was involved in the preparation of around 4,500 assurances and agreements given to petitioners to ensure the Bill could progress.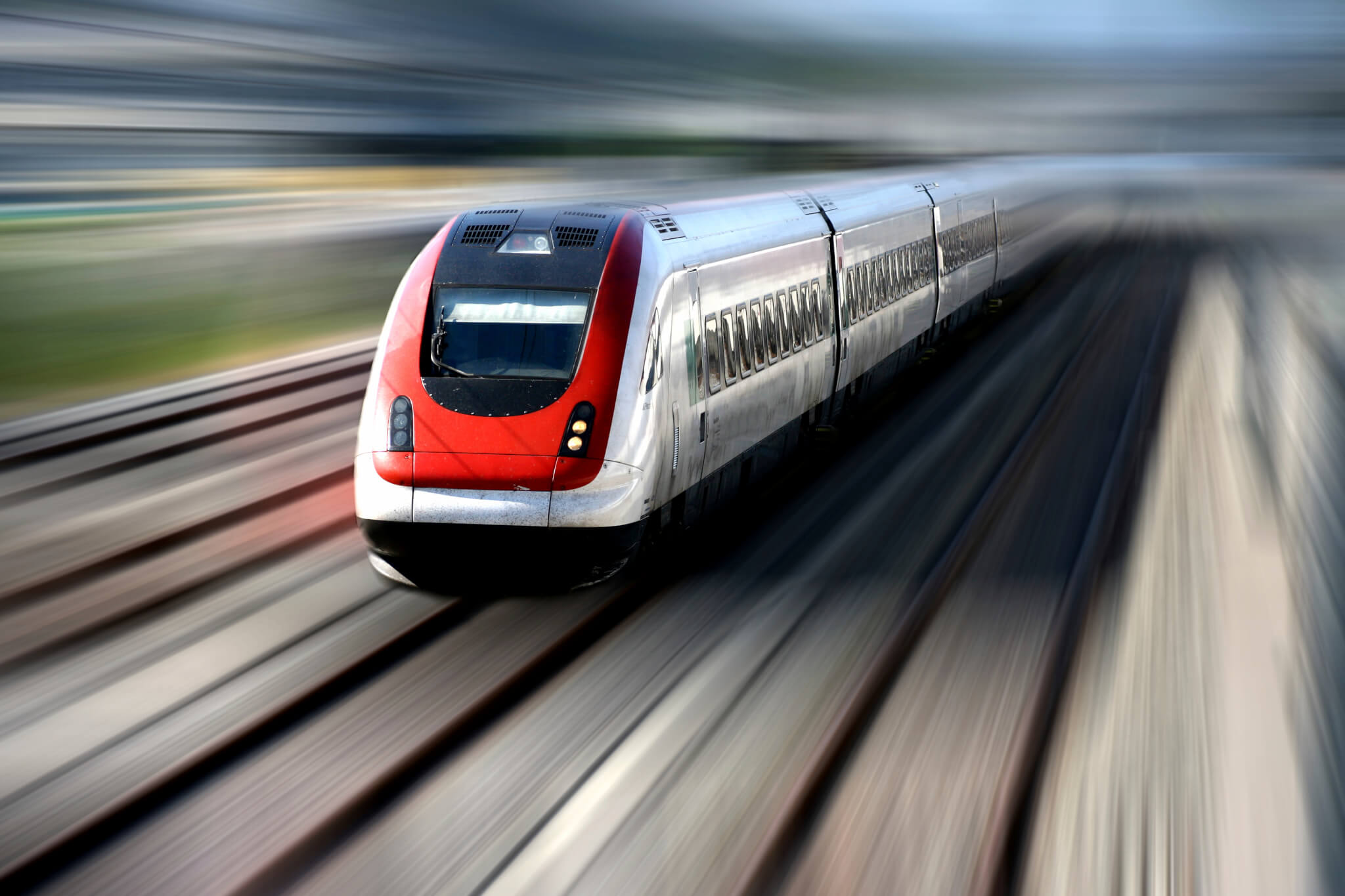 Led by Head of Department, Paul Irving, the team working on HS2 also includes partners Hazel Anderson and Alison Gorlov, senior parliamentary clerk David Walker, parliamentary clerk Mark Aanensen, senior associates Jane Wakeham.
Paul said: "Together with Phase One, this marks a significant milestone for public infrastructure in the UK and one that will provide a significant boost to a post-Brexit UK economy. We were first instructed back in 2012 and it has been quite a journey. We look forward to the Bill receiving Royal Assent."
Winckworth Sherwood's Parliamentary, Planning and Public Law team specialise in the promotion of major infrastructure projects, having also advised on HS1 (the Channel Tunnel Rail Link), the Crossrail Act, and other hybrid Bills and infrastructure orders.