Winckworth Sherwood's Local Government team, led by Joanna Bussell, has advised on two key projects involving the restoration of historic swimming baths, leading a revival of public appetite for swimming in picturesque, historical surroundings seen across the UK.
Victoria Baths in Manchester, originally opened in 1906 and once described as "the most splendid municipal bathing institution in the country", is set to reopen after 24 years, fully restored to its former glory. Tickets for the opportunity to bathe in one of Britain's most beautiful pools sold out within 20 minutes when they went on sale last week. The intention is that the reopening of Victoria Baths will see it become a 'must see' tourist attraction that will have a wider appeal far beyond Manchester's borders and become a proud part of Manchester's heritage.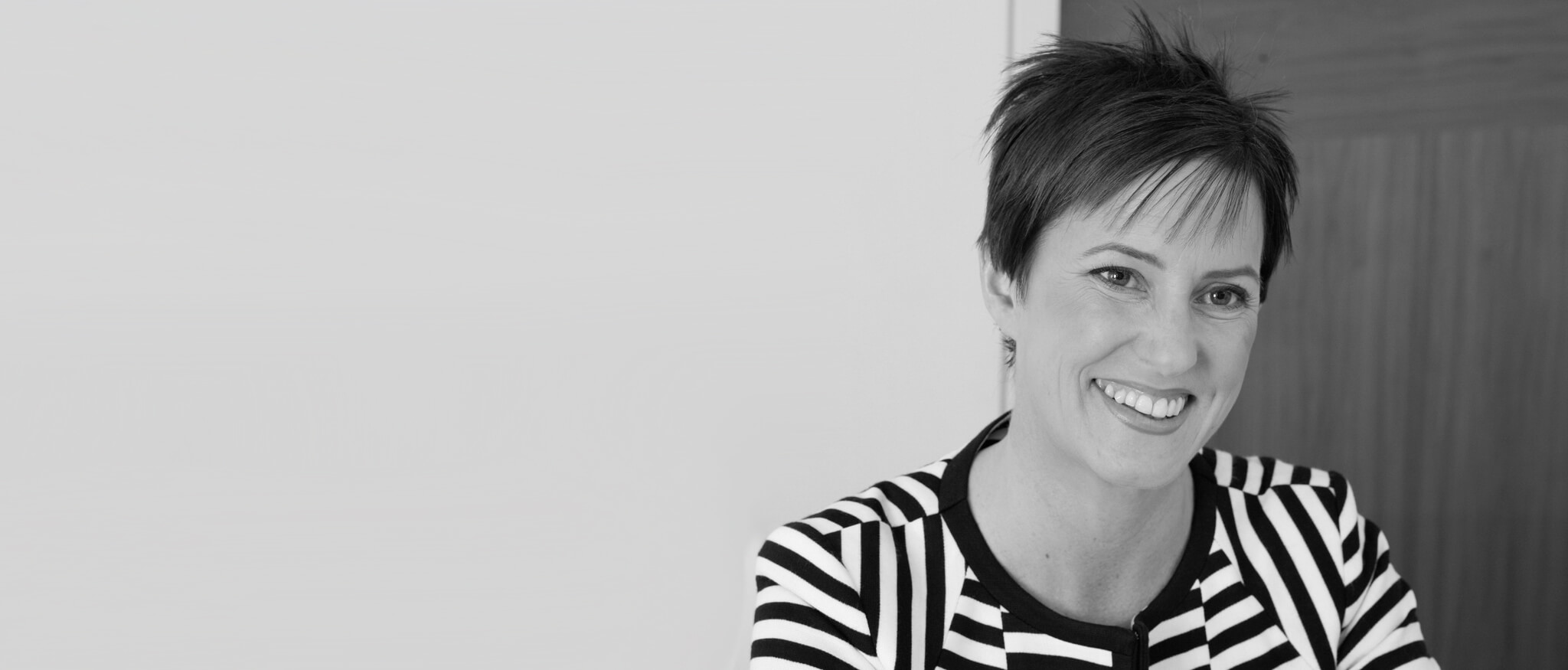 Grade II listed Turkish baths in Newcastle upon Tyne, closed by the council in 2013, will also reopen next year after planning permission for a £5m redevelopment was granted by the council. Winckworth Sherwood will be working alongside Fusion Lifestyle to restore the bathes and city pool, creating health and wellbeing facilities, a spa and bistro café. Work is expected to begin later this year to restore the 1920s neo-Georgian style building.
Jo Bussell commented: "I am delighted to be involved in some of the UK's most exciting restoration projects.
Fusion Lifestyle is at the forefront of projects of this nature.  They are currently exploring options for two similar projects, one in Ipswich and one in Bristol, so an exciting year ahead for Fusion Lifestyle and the team at Winckworth Sherwood."