Roger Fitton, Managing Partner and co-head of Real Estate at Winckworth Sherwood, has been quoted in Local Government News magazine in an article that looks at the findings of a new report on estate regeneration.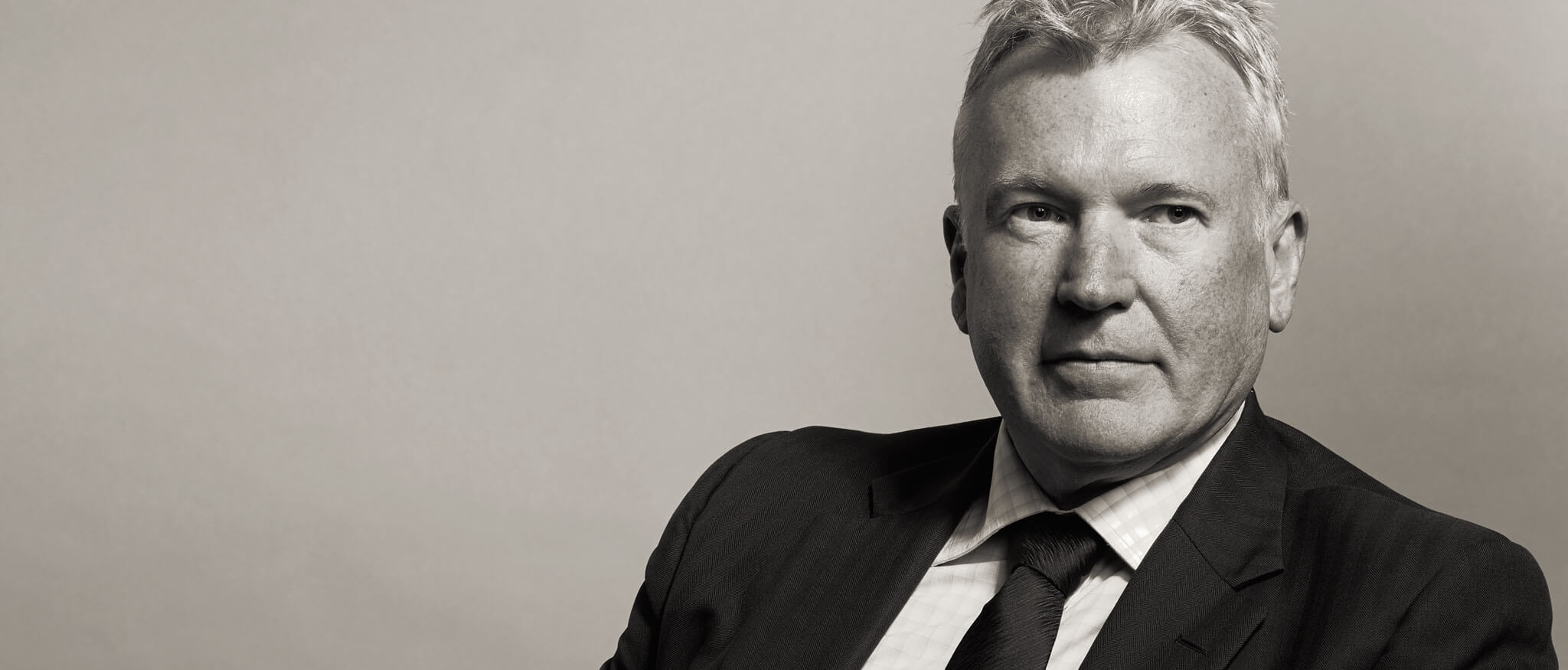 The report suggests that making the most of disused space could deliver 8,000 new homes in London alone.
In the article Roger discusses the need for contracts to have flexibility and how thinking outside the box is "essential to provide the homes London so desperately needs".