New licensing laws take effect on 6 April 2017, making changes to the forms used to apply for personal licences, designated premises supervisor (DPS) variations, and transfer applications.  They are, says Robert Botkai, licensing and commercial real estate specialist at Winckworth Sherwood Solicitors, intended to make it more difficult for illegal workers to work in England and Wales.
Personal Licence Applications
A personal licence may not be issued to an individual who does not have the right to live and work in the UK, or is subject to a condition preventing them from doing work relating to a licensable activity.
Any personal licence issued after 6 April 2017 will become invalid if the holder ceases to be entitled to work in the UK.  Applicants must be able to demonstrate that they can meet these criteria by providing copies of the specified documents.
The Criminal Record Disclosure form is now renamed "Disclosure of Convictions and Civil Immigration Penalties and Declaration" form.  As well as relevant and foreign offences, a personal licence holder is now asked to declare any civil immigration penalties received.
Premises Licence Applications
Individual applicants for premises licences, including those in a partnership, must declare that they understand that the licence will not be issued if they do not have the entitlement to live and work in the UK and that the licence will become invalid if they cease to be entitled to live and work in the UK.
Further, the applicant must declare that the DPS named in the application is entitled to work in the UK and that the applicant has seen a copy of the DPS's proof of entitlement to work.
If the change in work status results in the lapse of a premises licence, urgent steps must be taken to apply for an interim authority within 28 days to keep the licence alive.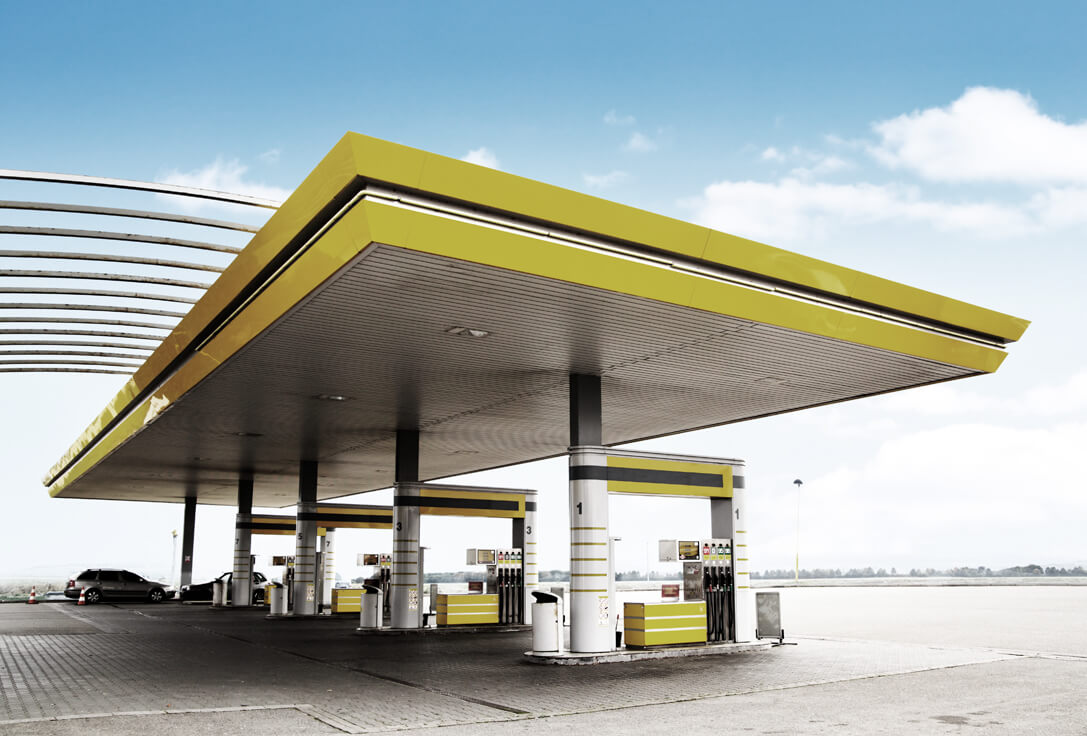 DPS variations
The application form has been amended to include nationality, date of birth and place of birth.  The form now includes additional warnings and a new consent wording.
Transfer applications
Again, individual applicants will now have to supply proof that they are able to work in the UK.  In addition, a copy of the transfer application must be served on the Secretary of State who is now a responsible authority.
If satisfied that the exceptional circumstances of the case are such that granting the application would be prejudicial to the prevention of illegal working in licensed premises, the Secretary of State must give the relevant licensing authority a notice, within 14 days of having been notified of the application, stating the reasons for being so satisfied.
Where notice is given, the licensing authority must reject the application if it considers it appropriate, for the prevention of illegal working in licensed premises, to do so.
Buyers of licensed premises should ensure that their due diligence includes enquiries concerning any history of immigration law convictions or penalties.  We would expect Secretary of State objections to be few and far between, but cautious buyers may seek appropriate warranties from their seller.
These changes introduce more red tape and bureaucracy for the licensed trade, and we expect many issues with applications as the new regulations bed in.  It is vitally important that all owners of licensed premises know who is working at their premises at all times and that they establish that those persons have the appropriate status to legally live and work in the UK.
A more detailed review of the new legislation can be found here. 
This article first appeared in Petrol Heads Up in March 2017