Robert Botkai, head of Property & Licensing was named Sainsbury's Legal Community Lawyer of the Year at their Legal Community Conference held on 22 May 2009 for the supermarket giant's panel of legal advisers.
The award, which was announced by Sainsbury's Head of Legal Services Nick Grant, was in recognition of Robert's role in leading the specialist team at Winckworth Sherwood, undertaking all Sainsbury's alcohol and late night refreshment licensing requirements in England and Wales.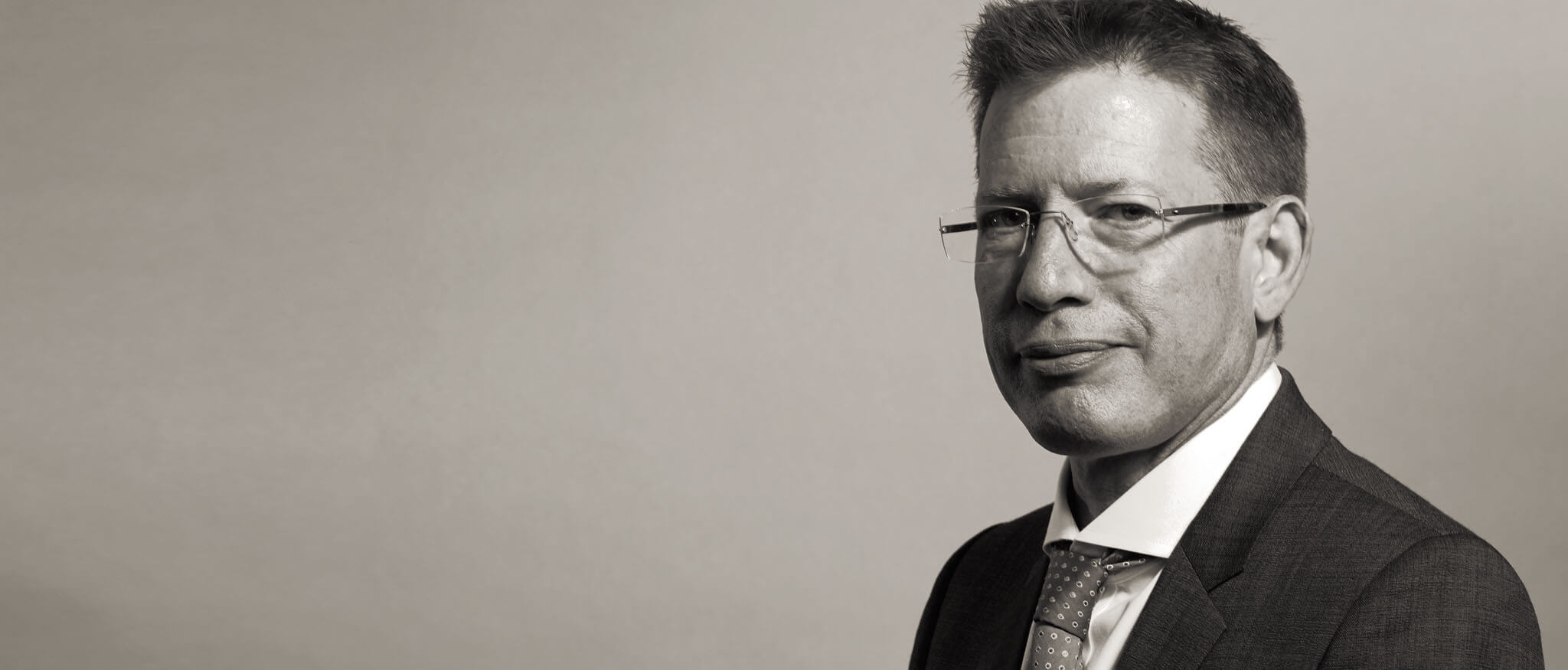 Winckworth Sherwood has acted for Sainsbury's since 2000, undertaking an increasing range of the company's licence applications in England and Wales and this relationship was formalised by tender in 2008. The firm also handles some of Sainsbury's licensing requirements in Scotland.
Winckworth Sherwood has a significant involvement in the licensed trade, acting for leading retailers, garage forecourt operators, restaurants, bars, nightclubs, cinemas and some of London's most prestigious hotels, as well as working for other law firms on the licensing aspects of commercial transactions.