We are delighted to announce that Mark Vinall, Partner in Winckworth Sherwood's Lease Extension and Enfranchisement team, was runner up for 'Solicitor of the Year' at News on the Block's Enfranchisement and Right to Manage Awards 2015. The awards celebrate professional excellent in Enfranchisement and Right to Manage, and Solicitor of the Year recognises individual solicitors who have:
acted for freeholders and/or leaseholders in enfranchisement and/or right to manage matters
demonstrated high quality of service
met and overcome specific challenges
shown depth of applied knowledge and expertise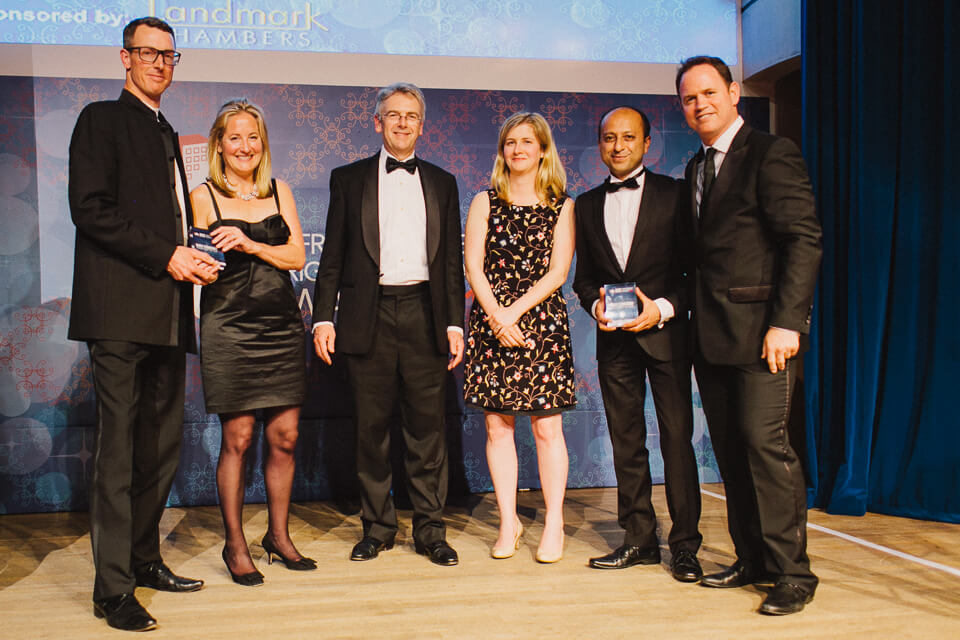 The judging criteria also looks at excellence in client communications as well as marketing of and innovation in enfranchisement.
Congratulations to Mark, who the panel ranked as a 'highly commended' Solicitor in his category.