We noted in our December Heads Up! the release of both the Ofsted guidance "Improving governance" and the DfE's "Multi-academy trusts – Good practice guidance and expectations for growth". Joining these we now have a new version of the "Governance Handbook" and "A Competency Framework for Governance" for all schools, required reading for all those involved in governing schools and academies.
One of the more interesting publications is a report released on 28th February reporting on the findings of the House of Commons Education Committee focusing on "Multi-academy trusts". The key findings are as follows.
The report makes the following key observations and recommendations against which we have commented:
1. "There have been several changes to academy policy over the last year which have caused instability and uncertainty in the sector."
The last 12 months have certainly been challenging for many of our clients who are finding it hard to plan for the future. Whilst there appears to be a relentless drive towards academies, with a carrot and stick being used to encourage outcomes, there is no clear vision. This may be a blessing in disguise giving schools the opportunity to assess and indeed try out a number of options before making any commitments that can't be undone. Attached is a more detailed briefing note on what school collaborations might look like in the current climate.
2. "We believe the most successful MATs share the following characteristics:
Recognition of the crucial role played by teaching staff.
Regional structures which allow schools to share expertise and resources.
Mechanisms for tangible accountability at all levels.
Robust financial controls.
A shared vision for school improvement across all schools within the trust.
A commitment to improving performance and attainment."
As well as comments we made in the December version of Heads Up!, we would add to this list that successful MATs:
Empower effective leadership.
Achieve the right balance between oversight and management.
Take risk management seriously.
Take action when intervention is necessary.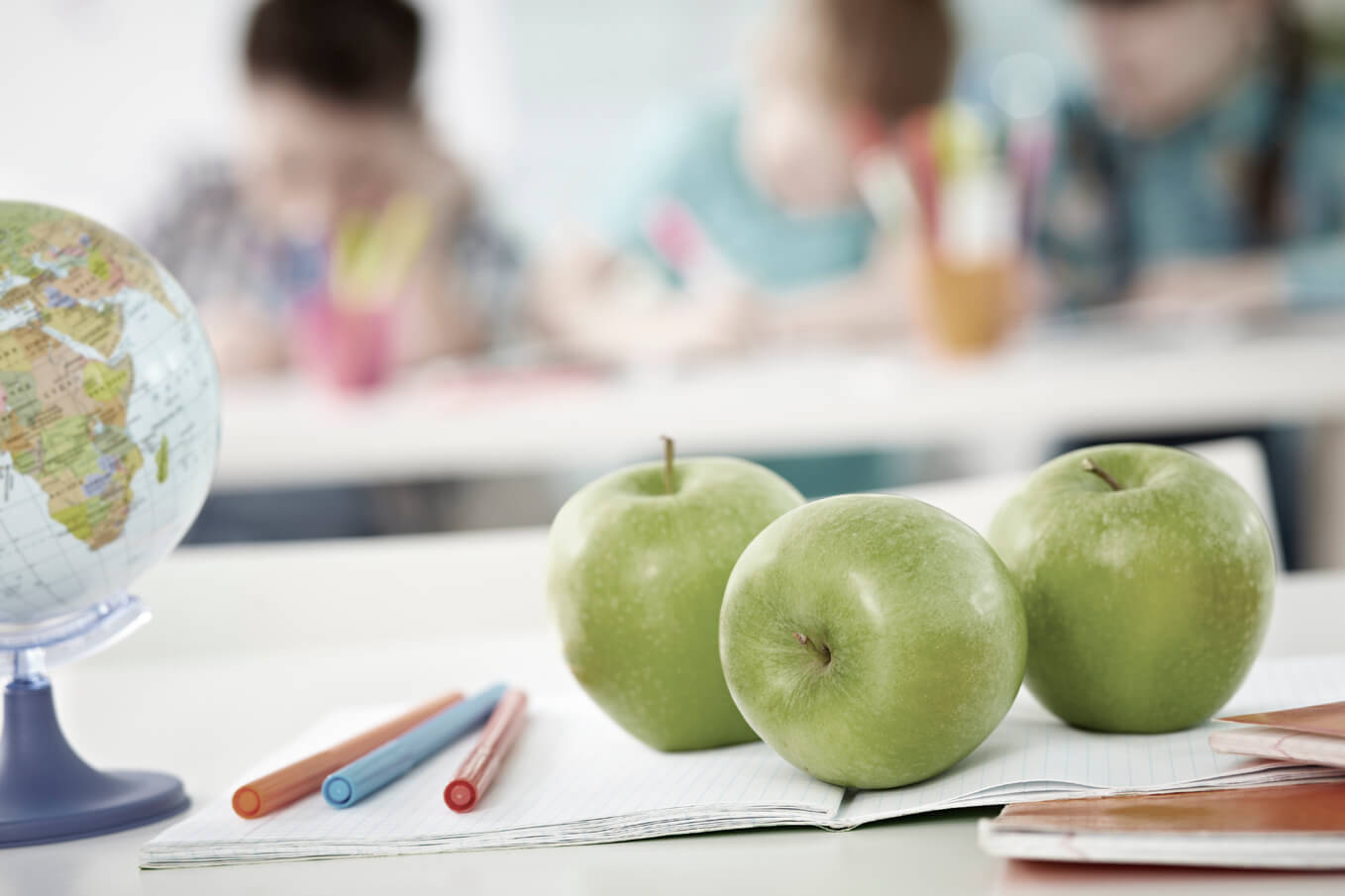 3. "Ofsted needs a new framework for MAT inspections and should develop the resources, skills and powers to conduct full inspections of trusts."
The report goes on to recognise not just the confusion in terms of respective responsibilities of Ofsted, the EFA, Local Authorities and the Regional Schools Commissioners but also that most of these bodies are under resourced. So it would make a lot of sense to rationalise some of these functions and there may be a good case to merge the EFA and Ofsted in the same way that the Department for Communities & Local Government did with the Homes & Communities Agency in 2008 which seems to have been very successful.
4. "While we welcome the Government's recent document which set out examples of best practice in governance, there is still significant confusion about the move to boards of trustees being the accountable body for MATs."
The flexibility for organising governance and leadership (including financial management) within a MAT must be retained and the Government should avoid the temptation to be overly prescriptive in an attempt to simplify messages, which are occasionally unpalatable but sometimes appropriate. The academies programme was designed to encourage creativity and innovation so that established practices could be challenged and new ways of working would emerge giving school leaders more tools to tackle underperformance and increase effectiveness. Clearly change can be disruptive and success mixed. The changes being brought about in education will take many years to bed down and the consequences understood. It should be accepted that it simply will be a rocky ride in the pursuit of a system which rightly puts schools in the driving seat.
5. "We were told by parents that MATs are not sufficiently accountable to their local community and they feel disconnected from decision making at trustee board level. There is too much emphasis on "upward" accountability and not enough on local engagement."
This unease is certainly likely to increase as more MATs emerge and grow. But there are measures that can be taken to bridge the gap without necessarily defaulting to an increase on the trustee board of more elected parents. Many of our successful MAT clients have put in place parent and community stakeholder groups which seek to engage productively with their communities. They also work hard to communicate messages not just at academy level but also at MAT level too, reinforcing the vision and values of the collective and what working together as a MAT has added to the life of the schools and the successes of pupils. Indeed this kind of communication can happen whether or not the group of schools is formally organised under a MAT or federation but as part of looser strategic partnership and there are some great examples out there of schools working together effectively.
6. "In its early enthusiasm for MATs, the Government encouraged trusts to expand too quickly over too large geographical regions. Schools which operate within close proximity to one another are best able to share resources and expertise and subsequently can most successfully take advantage of being part of a MAT."
The report goes on to acknowledge that the success of MATs has been mixed and that it is still too early to tell whether MATs will be more effective than local authorities at tackling underperformance. What must also be acknowledged though is that with fundamental changes already happening within local authorities as central funding dries up, there is no room for halfway measures and the drive must be to make MATs work. It is simply unacceptable to leave vulnerable schools languishing with no meaningful support, particularly as this situation is likely to get more challenging in the next few years as the funding squeeze bites. There is a collective and urgent responsibility to tackle weakness and more needs to be done by Government to support those who can make a difference. This includes providing additional funding to those with a proven track record in school improvement, be they local authority or multi academy trust with the view to helping them to reach beyond traditional geographical lines. We are delighted to have supported Herts for Learning, a company set up by the local authority and the schools in Hertfordshire, since its incorporation to provide an effective support function to its member schools and now for the first time, in a move heralded in the report, to establish and sponsor a multi academy trust which will provide an academy solution for those schools who wish or need to move away from the maintained system.