Local authority lawyers believe that Theresa May's recent £1bn deal with the DUP gives local authorities the right to go back to Government demanding that more money be spent in other UK regions.
The survey was conducted amongst 45 local government lawyers at a one day conference held by the law firm Winckworth Sherwood on Thursday 29 June that focused on the four key themes of funding, housing, pollution and social care.
Joanna Bussell, a Partner and Winckworth Sherwood specialising in advising local authorities on public/private projects and outsourcing said: "The allocation of Central Government funding has always been a contentious issue across the sector, even more so given the current political situation.  Over two thirds (67%) of local authorities attending our conference, believe the recent deal with the DUP gives them a greater right to demand increased spending in their own regions.  Whether they are successful or not is perhaps another matter."
"At the same time, we asked delegates whether they believe they will see a softening of cuts to local authority funding, following the weakened position of the Conservative government.  They were a little more pessimistic, with 70% expecting no change."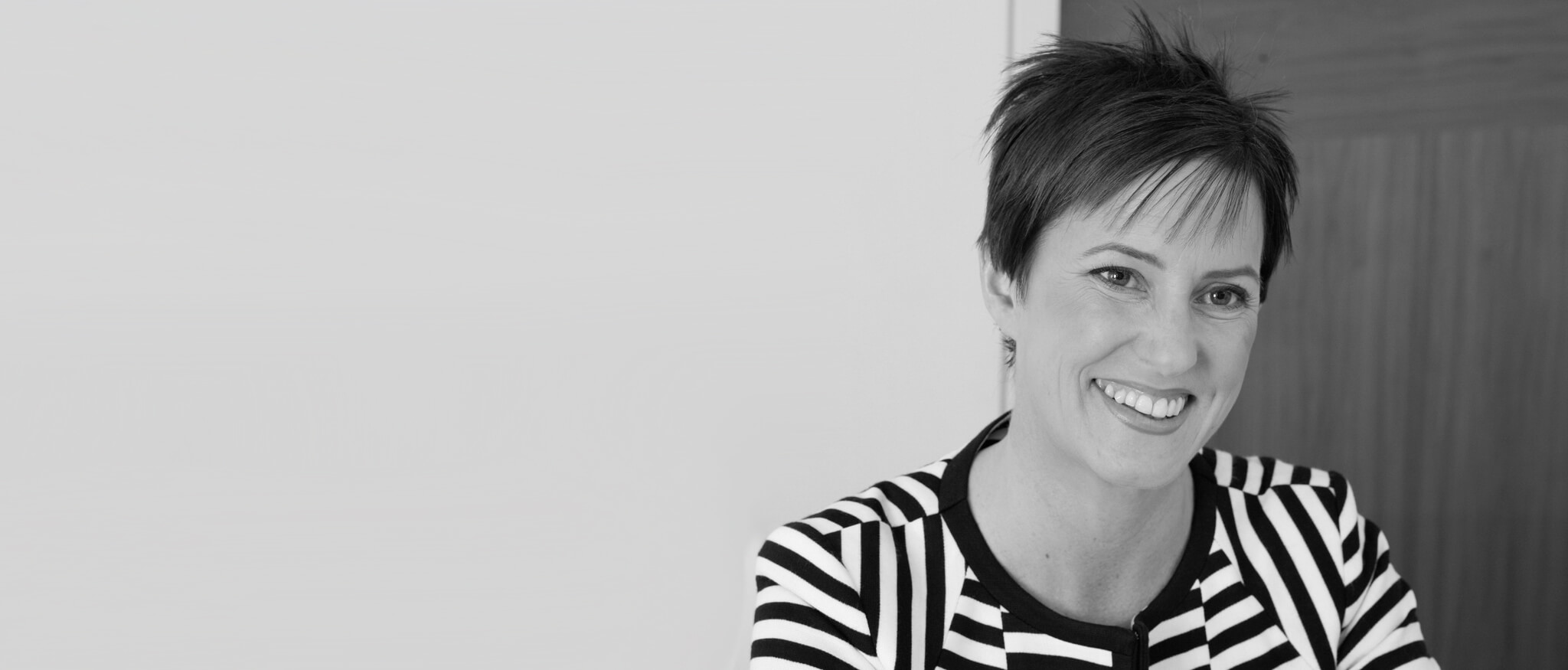 Delegates were also asked about future plans for housebuilding, and specifically whether their local authority had or is planning on creating a housing company to enable then to build new homes?  Over three quarters (77%) of local authority delegates have or are exploring that option, with the same number planning on building on land owned by the local authority.
Simon Randall CBE, a consultant to Winckworth Sherwood and the former leader of Bromley Council said: "Housing provision has been a big issue for local authorities for a number of years, and they now appear to be taking matters into their own hands.  How this plays in terms of housing numbers will be interesting to watch unfold over the course of this parliament."