We acted for the Westminster Roman Catholic Diocese against the Cardinal Vaughan Memorial School in Kensington & Chelsea on a dispute between the parent governors and the Diocese of Westminster.
The dispute centred on the appointment by the Bishop of foundation governors to the school and the extent to which the foundation governors needed to include parents.
The Diocese had decided to appoint four new governors and the parents brought a case on whether the school had erred from the School Governance (Constitution) (England) Regulations 2007.
The matter was interesting because it involved an unexplored point of statutory interpretation about whether the regulations and the statutory instrument meant that some of the foundation governors appointed by the Bishop have to be parents with children at the school or those with a connection to the school.
The case has reached a high level in the Courts and the case has attracted a lot of the press attention.
The court dismissed the claimant's application for judicial review of the defendants' appointment of governors on the basis that in the light of the School Governance (Constitution) (England) Regulations 2007, there was no requirement to appoint foundation governors who were parents of children currently attending the school provided that the required number of the foundation governors had a connection to the school.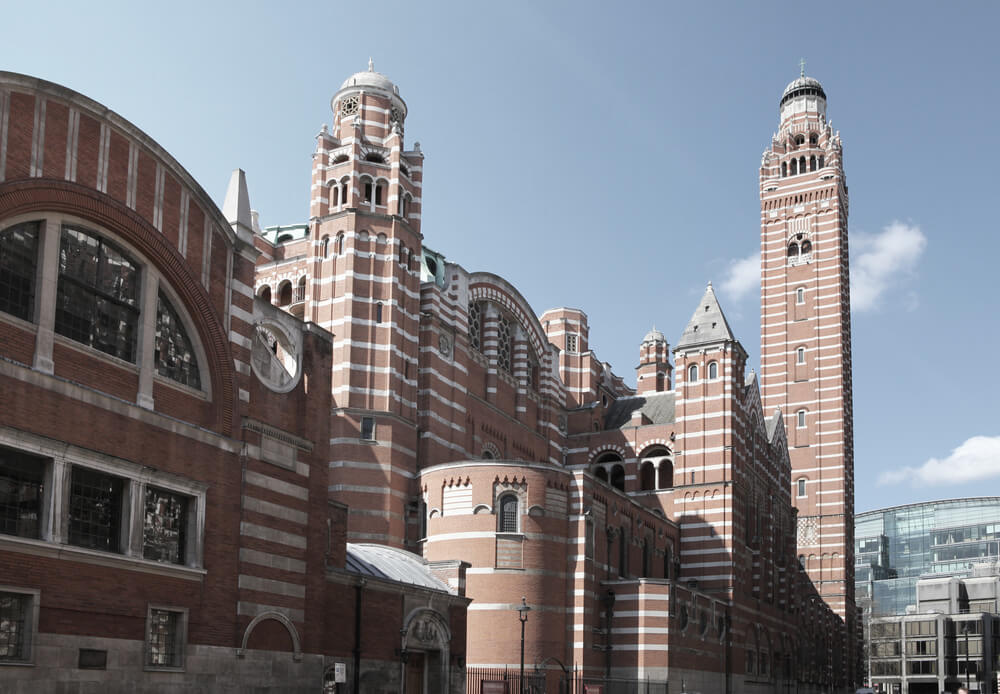 Key facts
Client Name: Westminster Roman Catholic Diocese
Client Sector: Church, Education
Project Progress: Advising
Core Areas: Education, Roman Catholic Church, Faith Schools and School Support Service