Joanna Bussell advised on all aspects of this exciting project involving the launch of the new state of the art gallery in Wakefield. A new flagship facility, funded by the Council and the Arts Council, at the heart of the Council's regeneration strategy.

Joanna advised on the:
establishment of the new charities trust to manage and operate the new gallery
recruitment, selection and induction of trustees
negotiation of the funding and management agreement and lease.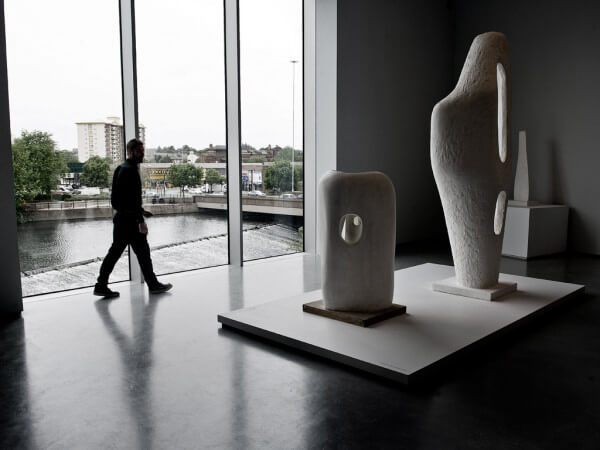 Key facts
Client Name: Wakefield Metropolitan District Council
Core Areas: Charities & Social Enterprises and Local & Central Government