Sacred Heart Catholic School was a voluntary aided school in Camberwell in the Diocese of Southwark and has now converted to Academy status.
We established the new Academy Trust Company as a company limited by guarantee using the Department for Education's standard form documents incorporating our own suggested amendments having advised our clients (both the school and the Diocese of Southwark) carefully with particular emphasis on preservation of the Catholic ethos post conversion. We advised the Academy Trust on the Funding Agreement with the Department and the implications of this important document, having sought any specific instructions on this document from the Archdiocese.
This school is being re-built under the Government's Building Schools for the Future (BSF) programme and is also part of the Government's Private Finance Initiative. We, therefore, worked closely with the Council to ensure that conversion took place smoothly and that all parties concerned were fully aware of the proposed conversion from the outset – notably to recognise the change in the School's status from a voluntary aided school to an Academy. An additional suite of documents was required to take into account the BSF and PFI arrangements already in place at the school.
As a result of the BSF arrangements, the school will have to decant to another site which is owned by the Local Authority. We have negotiated a lease in order that the school may occupy the temporary site while the works are taking place and have also drafted the school's conversion documentation to reflect this arrangement.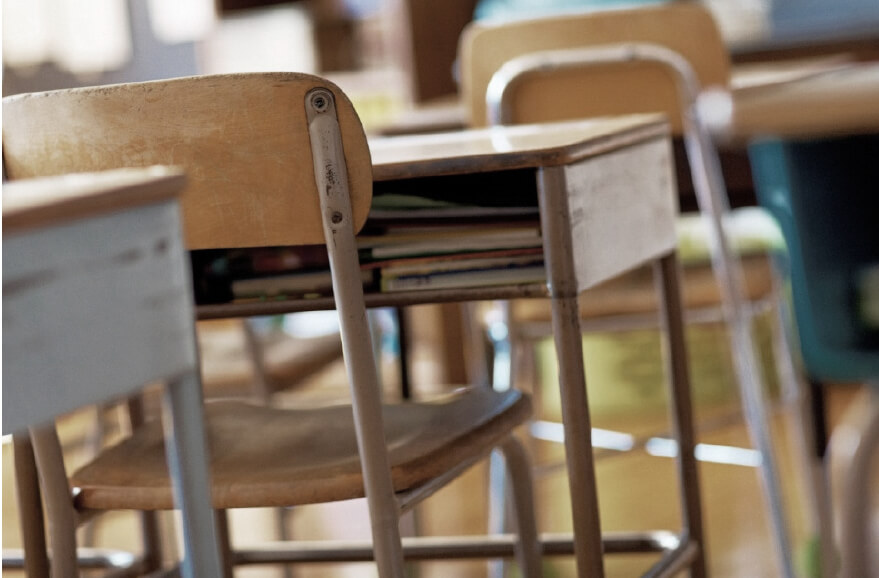 Key facts
Client Name: Sacred Heart Catholic School, Camberwell
Project Progress: Completed
Core Areas: Education, Roman Catholic Church, Faith Schools and School Support Service