With more than 20 inter-connected development schemes in the wider Nine Elms project (which includes the Nine Elms Opportunity Area), it is the largest single regeneration programme in London for a generation.
We are advising on all the major projects such as Battersea Power Station and the Northern Line Extension including strategic planning issues, public information and reporting issues, interface with statutory consultees, housing, retail and heritage matters, statutory agreements and bonds, funding agreements and security issues.
The framework includes:
18,000 plus new homes
25,000 new jobs
New educational facilities
Exciting new parks and public spaces
A new town centre around Battersea power station
A new US embassy
A new Dutch embassy
A new Chinese embassy
A re-invigorated New Covent Garden Market and
The £800m extension to Northern Line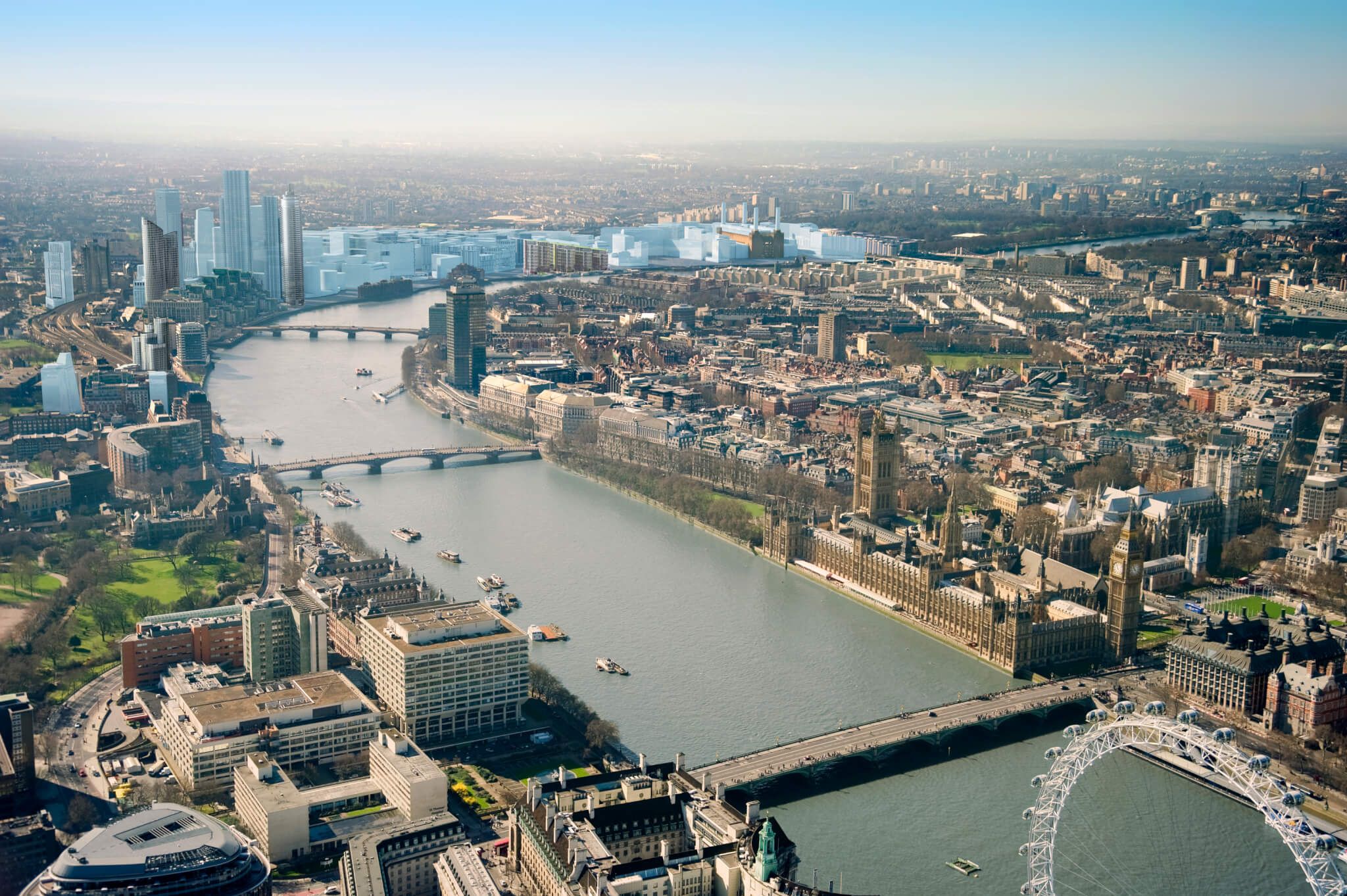 Our advice to London Borough of Wandsworth for the iconic Battersea Power Station included:
Dealing with re-planning/re-phasing matters post sale
Advice on statutory agreements including the highly sensitive arrangements for demolition and replacement of the iconic chimneys, affordable housing, major financial contributions and security arrangements in relation to the obligations
Advising officers on committee reporting, s.106 agreements and conditioning
It is estimated that the combined cost for the schemes in the project will exceed £15bn.