We acted for Newlon Housing Trust in connection with a pseudo-PFI provision of supported housing in the London Borough of Camden in conjunction with Shaw Healthcare. This provided for the sub-lease to our client of the supported housing premises at a mixed tenure development. The aim was to provide for whole life care, moving from floating support to supported housing needs, and with final provision of high end dependency care (akin to care home provision).
The scheme funding follows a PFI route, with headline contracts proposing a 25 year lease of premises to be constructed by Shaw to provide for the user classes above; lease of whole to the healthcare provider and sublease of part to Newlon.
Negotiations included:
both the forms of tenancy required
nomination rights to be granted to the Council (seeking to reprovide and decant form existing care homes in the Borough)
the support package to be provided on site by the registered provider and the healthcare provider
Key challenges were to marry the conflicting stances and requirements both between the parties and within the organisations; in particular funding, housing, supported care and environmental requirements.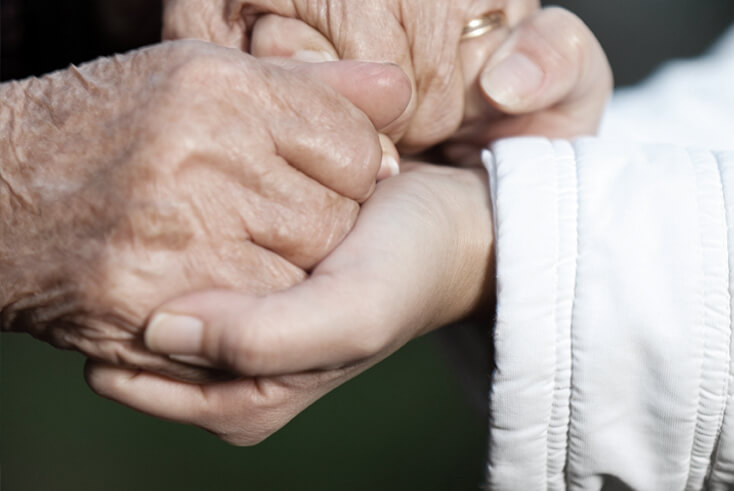 Key facts
Client Name: Newlon Housing Trust
Client Sector: Care Housing
Project Progress: Completed
Core Areas: Care & Support, Social Housing and Social Housing Finance