Winckworth Sherwood advised M&G on the structuring of their private placement documentation for their Social Housing Fund direct investments. We have now completed a significant number of transactions with a total value of over £700 million and continue to be instructed on new transactions in this growing market.
In each case we have prepared and negotiated the main transaction documents, including the note purchase agreement, the note trustee deed and a new security trust deed if required. We have also advised on the property to be charged as security which in some cases has involved significant negotiation in relation to existing collateral warranties to be relied on as part of the property portfolios.
The largest transaction was for £150m, which was particularly complicated as the borrower was using a treasury vehicle to issue the notes and then on-lend the money to the registered provider, which required an additional layer of documentation.  In addition part of the proceeds were to be used to repay an existing bond and therefore there was extensive negotiations and documentation required in relation to the redemption of that bond. We have seen an increasing number of refinancings of existing debt and are experienced in managing complicated completion mechanics involving a number of redemptions with different kinds of financial institutions.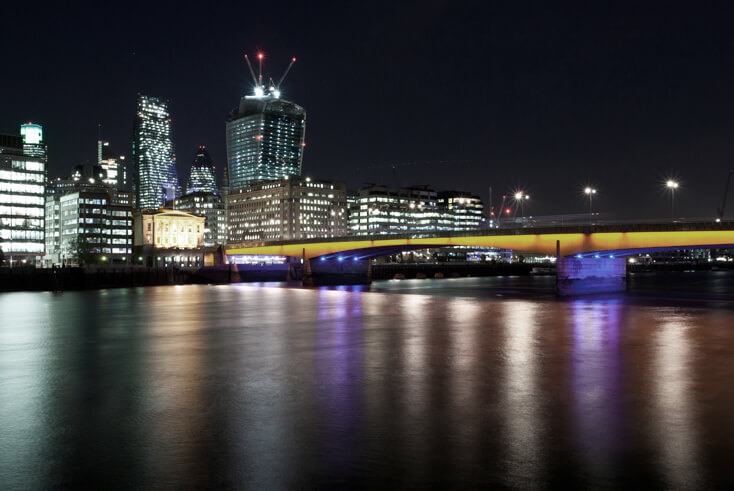 Key facts
Client Name: M&G Investment Management Limited (M&G)
Client Sector: Finance
Project Progress: Completed
Core Areas: Finance, Social Housing and Corporate Tax