Joanna Bussell was appointed to advise the London Borough of Wandsworth on the "spin out" of Adult Social Care services. This related to the provision of adults with mental and physical disabilities. A hugely important service for vulnerable adults. This is a landmark project, one of the first of its kind in the UK and the first in London.
The transfer involved over 50 staff and 4 key properties.
The new organisation has been established as a charitable trust and will be able to tender for other local authority contracts to ensure long term sustainability.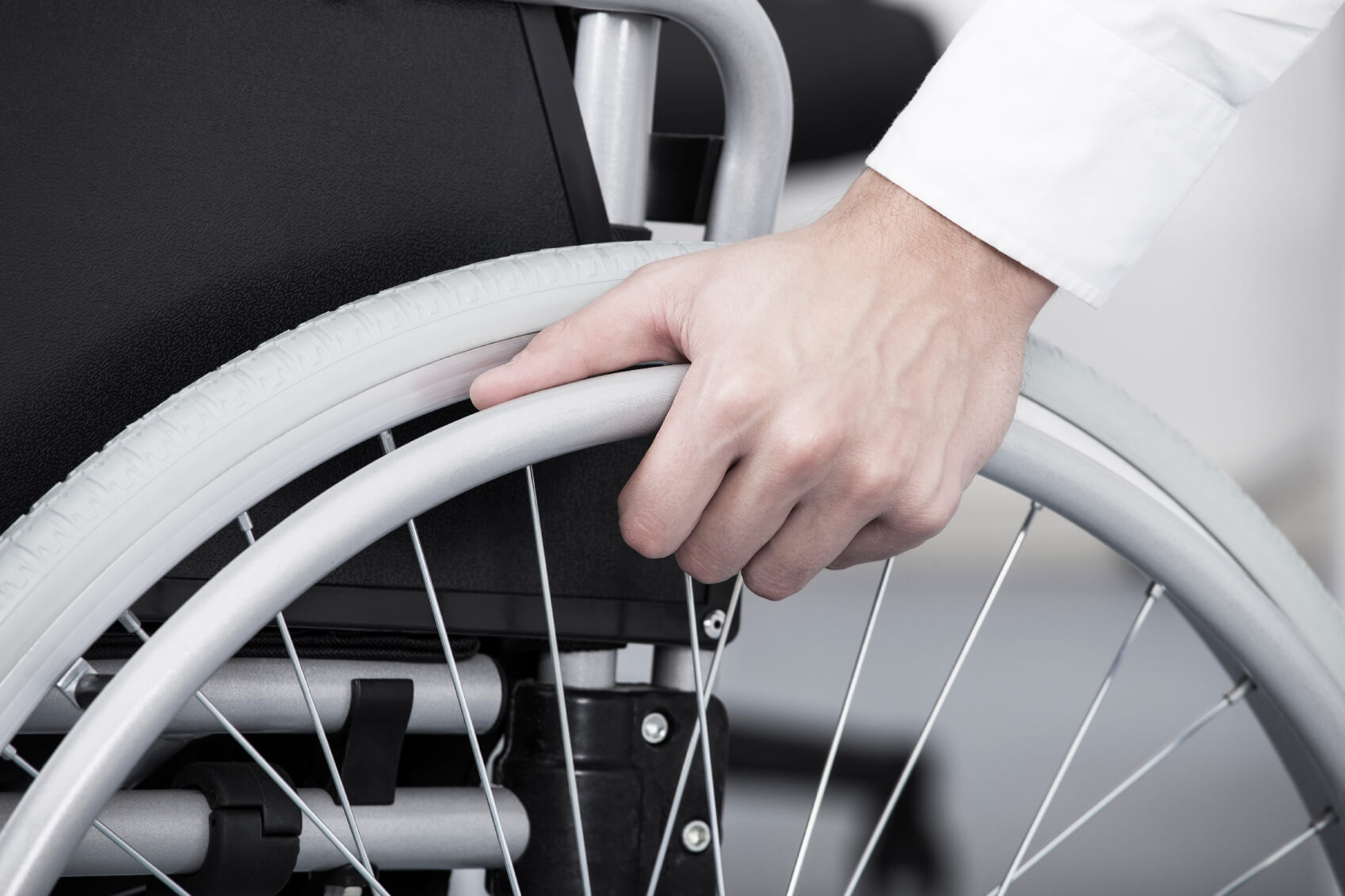 Key facts
Client Name: London Borough of Wandsworth
Core Areas: Charities & Social Enterprises and Local & Central Government