Imperial Capital, LLC, is a full-service US investment bank offering a uniquely integrated platform of comprehensive services to institutional investors and middle market companies.
They appointed Winckworth Sherwood in 2011 to advise them on how to set up their affiliate broker-dealer business in the UK and Europe. This project was a turn-key project and we assisted Imperial Capital on all aspects of establishing a business in a new regulatory environment.
In the set-up phase we worked closely with US senior management, legal counsel and other professional advisers to develop an efficient European-wide corporate, regulatory and cross-border taxation affiliate structure to accommodate future growth and regulatory changes. For FSA reasons an umbrella arrangement was agreed with a third party to permit immediate trading while full FSA authorisation was sought.
During the trading phase we advised on the legal aspects that a new cross-border business requires including:
employment matters for new employees
loyalty programs
restraint of trade
fiduciary obligations to previous employers
handbooks and partnership remuneration
Matters arising from new premises, fit-out and services were also dealt with.
We continue to assist Imperial Capital as its affiliate business expands particularly in the engagement of new employees and partners, ongoing corporate governance and FSA regulatory advice, commercial matters and intellectual property.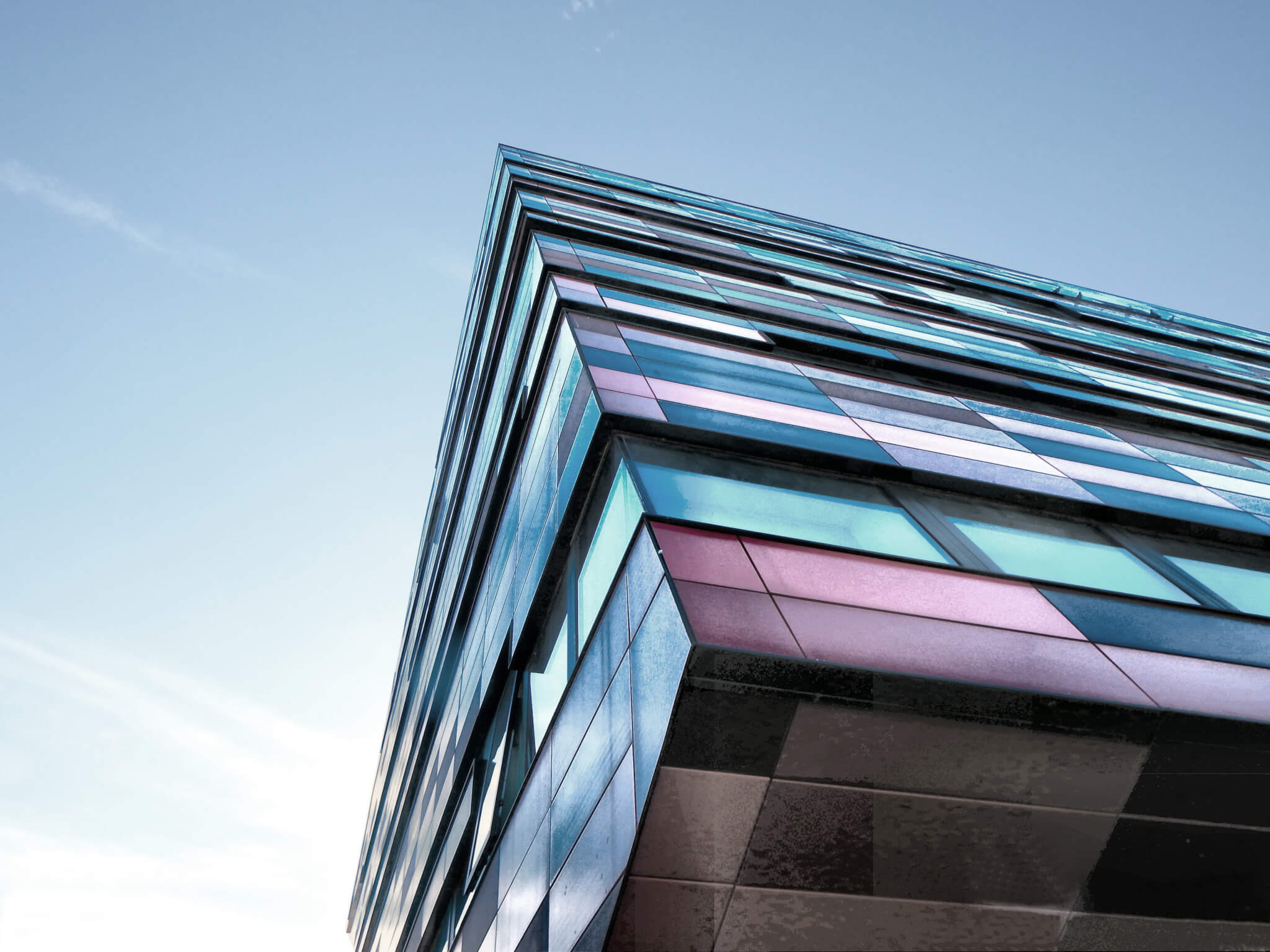 Key facts
Client Name: Imperial Capital, LLC
Client Sector: Investment Banking
Project Progress: Ongoing
Core Areas: Corporate, Employment, and Investment