We advised Great Yarmouth Port Authority on the commercial, contractual and company arrangements for the transfer of their river port at Great Yarmouth and the associated development of a new outer harbour.
The project involved the newly set up company International Port Holdings ("IPH"), acquiring and investing in Great Yarmouth Port, with the existing port business transferring to an IPH subsidiary, the Great Yarmouth Port Company – who have since constructed the outer harbour at Great Yarmouth to provide enhanced port facilities to cater for larger vessels and a wider range of trades.
Great Yarmouth is the principal port servicing the Southern North Sea oil and gas industry. Together with general cargo including forest products, agribulk and aggregates it handles 1.3 million tonnes per annum.
Significance of the matter:
The first port in England to obtain government sanction for major public sector intervention in port infrastructure
One of the first Trust Ports to enter into such a complex development partnership with private finance
It was agreed that the Great Yarmouth Port Company will carry out the majority of the Port Authority's statutory functions on its behalf, including operating the facilities in the existing river port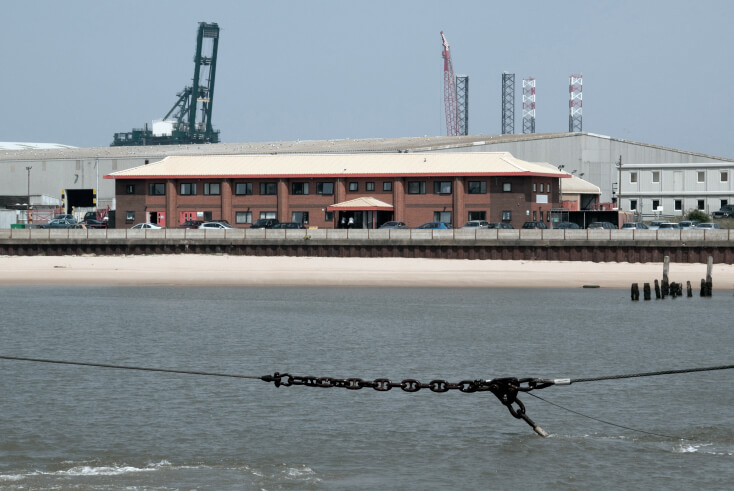 Key facts
Client Name: Great Yarmouth Port Authority
Client Sector: Transport & Infrastructure
Value: Project included public sector grants of approx. £18m and total investment estimated to be in excess of £80m
Project Progress: Ongoing
Core Areas: Commercial, Commercial Real Estate and Transport and Infrastructure