We advised these four Catholic voluntary aided schools in Essex (St. Helen's Catholic Junior School, St. Mark's West Essex Catholic School, Holy Cross Catholic Primary School and St. Alban's RC Primary School) on their successful conversion to Academy status.
Whilst the group acted in concert, in particular in relation to procuring a legal adviser and supporting each other through consultation, we advised each school independently on their governance options, staff TUPE information and consultation requirements, Supplemental Agreements and (where applicable) land transfers direct from the Governing Body to the new Academy Trust of each school.
Each school conversion presented different challenges, for instance:
The transfer of land at St. Helen's Junior School triggered first registration and necessitated a statutory declaration from the head so that we could register the land after conversion.
St. Alban's involved a situation whereby the lease for a caretaker's house had been transferred to the school's Governing Body. The lease could not be located and so the interest of this transferred to the Academy Trust Company upon conversion and we assisted the Academy Trust Company in negotiations for a new Lease so the parties now have certainty regarding the terms of this interest.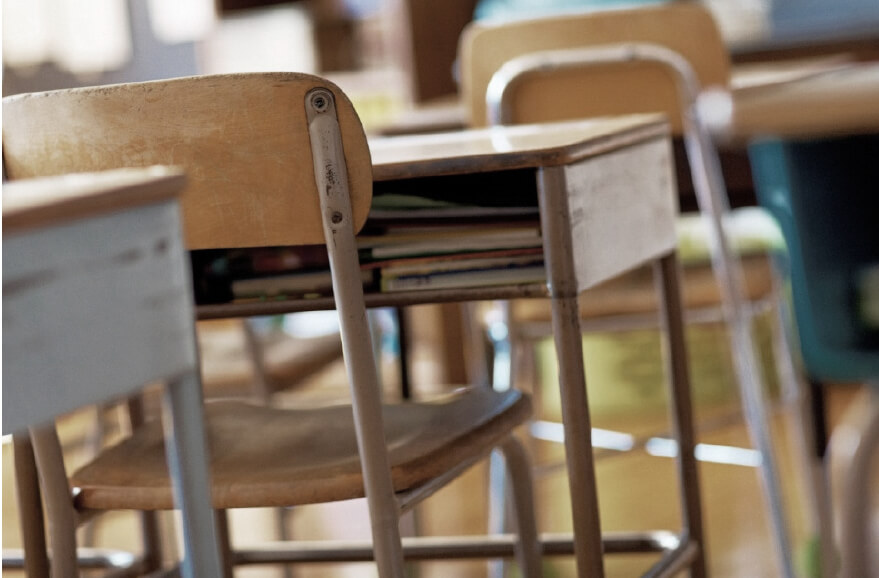 Key facts
Client Name: St. Helen's Catholic Junior School, St. Mark's West Essex Catholic School, Holy Cross Catholic Primary School and St. Alban's RC Primary School
Project Progress: Completed
Core Areas: Education, Roman Catholic Church, Faith Schools and School Support Service