Winckworth Sherwood's Planning team advised the London Borough of Wandsworth on the iconic Battersea Power Station, including:
Dealing with re-planning/re-phasing matters post sale
Advice on statutory agreements including the highly sensitive arrangements for demolition and replacement of the iconic chimneys, affordable housing, major financial contributions and security arrangements in relation to the obligations
Advising officers on committee reporting, s.106 agreements and conditioning
Our Residential Development team are on a panel of firms responsible for residential sales in the redeveloped Battersea Power Station. We were appointed to lead the sales on Phases 1 & 2 of the project.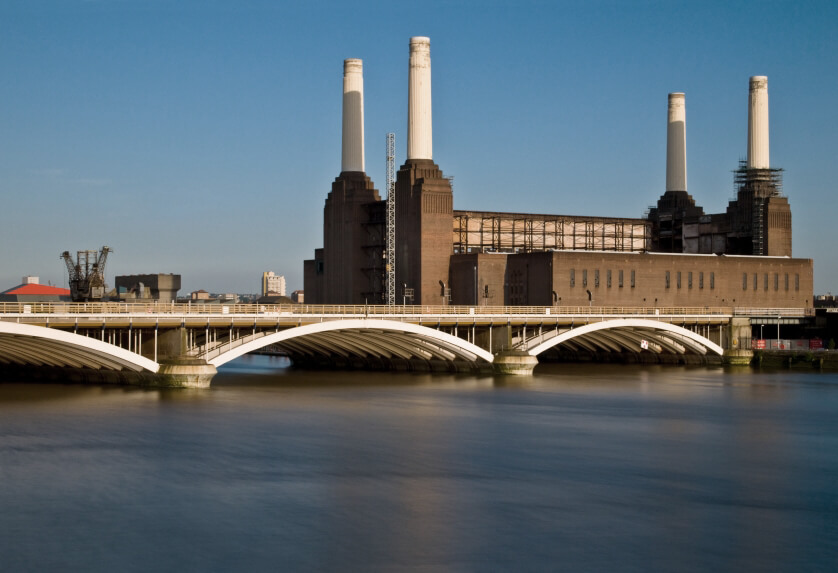 Phase 1 comprised over 800 private residential units (the entire site consists of 3,500 units), with a total area of 1.1 million sq ft to be phased over a 10-15 year period. The Phase 1 sales programme was simultaneously launched in the UK, Hong Kong, Kuala Lumpur and Singapore on 7 January 2013.
Phase 2 consisted over 250 private residential units, all of which have now been sold. We ensured a swift exchange of the Phase 1 & 2 sales contracts by:
following a specifically tailored case management system that ensured that a standardised process was followed for each transaction
providing a CML and Consumer Code compliant legal pack to ensure that mortgage lenders were happy to lend, also cutting down on the number of enquiries raised
using our knowledge of working for developers, housebuilders, registered providers, local authorities and other public sector organisations to offer a unique and holistic perspective on the competing interests in the market
ensuring information flow was sped up in both directions by using our secure online document rooms for all key legal documentation
This all led to faster sales and ensured we met our client's sales targets.