We were instructed by Rontec to apply for a premises licence for premises in Portsmouth. The store had been refused a licence previously, when owned by Total. The application was opposed by the police, Trading Standards and residents, some of whom were represented at the hearing by a local councillor.
The Licensing Act provides that a premises licence has no effect if the primary use of the premises is that of a garage.
The Police, Trading Standards and the local councillor argued that the Committee should reject the application as the applicant had failed to provide evidence as to the primary use of the premises. Agreement was reached with the Police shortly before the hearing.
Robert Botkai, presenting the application for Rontec, successfully argued that the primary use of the premises did not need to be considered as a pre condition for granting the licence. He asked the Committee to determine the application as for any other premises.
The question of primary use would be one for enforcement. If the premises were primarily used as a garage then any licence granted by the Committee would not have effect.
The Committee agreed that they were not obliged to consider primary use at this stage and that they would consider the application on the basis of the four licensing objectives.
The licence was granted.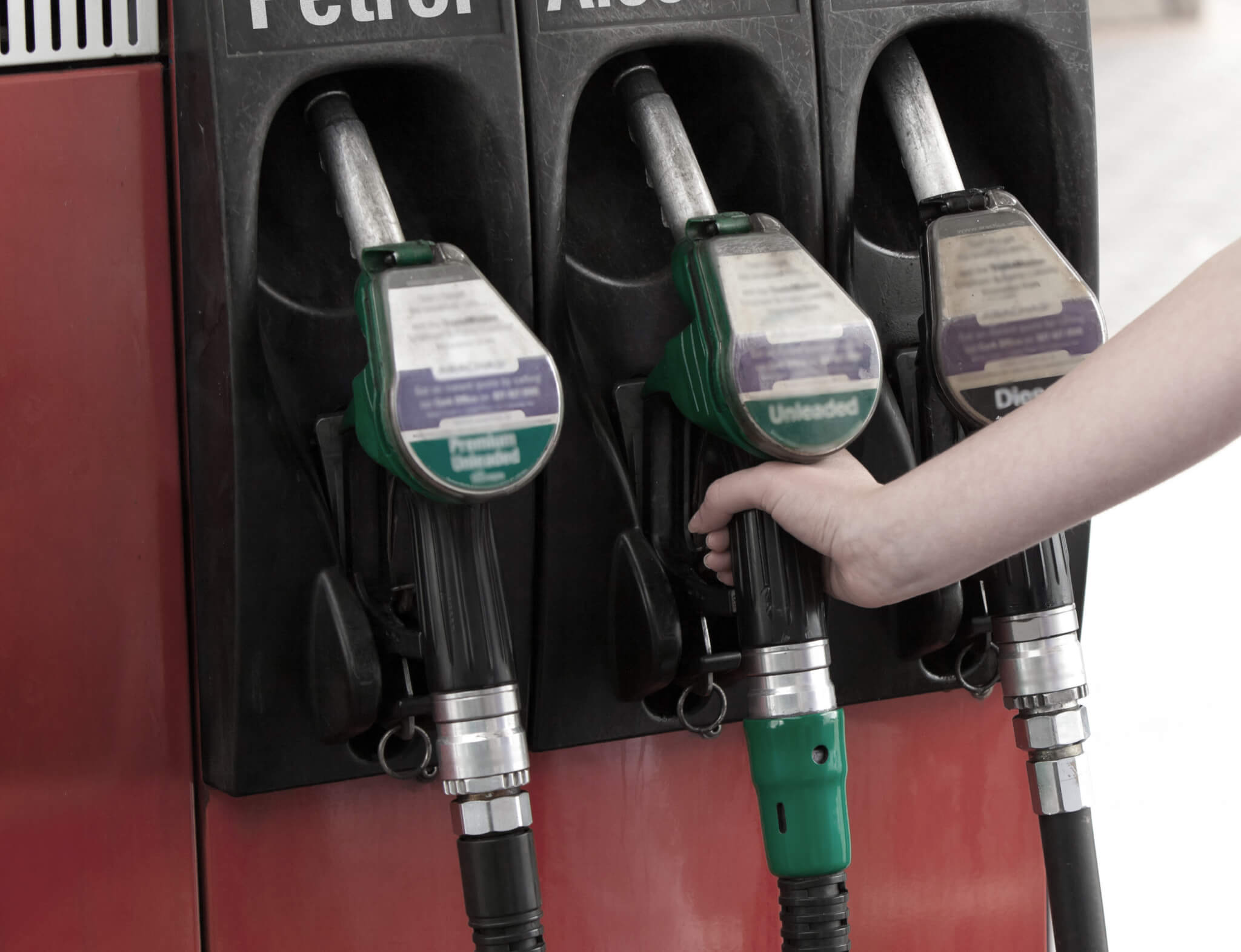 Key facts
Client Name: Rontec
Core Areas: Petrol Forecourts & Convenience Stores