Q. My husband has just hit me with divorce papers. Our house, bank account and wills are all joint – how can I make sure I am protected? What's to stop him from taking all of our money out of the bank?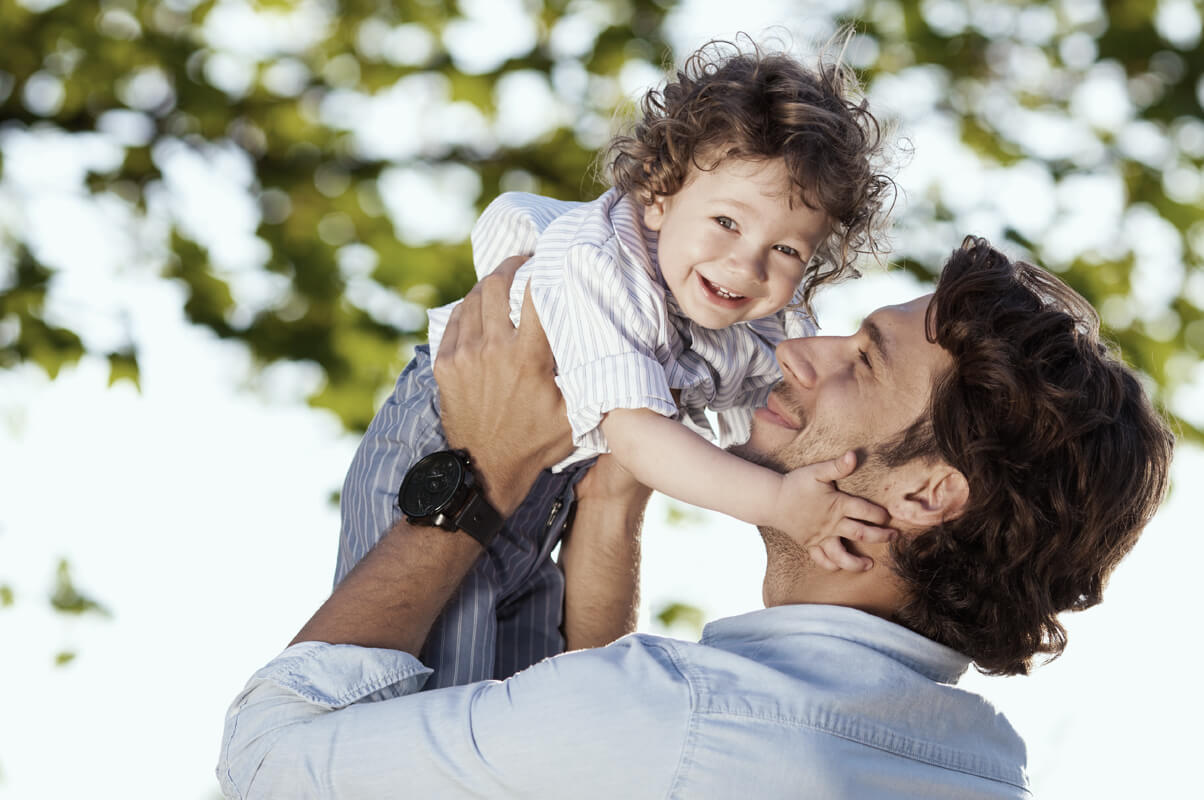 Seek legal advice straight away. Make an appointment with a solicitor and make sure they write to you husband or his instructed solicitor to record that the financial status quo as enjoyed through your marriage must remain the same until you reach an agreement as to how to deal with and divide your assets moving forward.
Your house is in joint names and therefore your husband will not be able to sell or borrow against the property without your consent. Your bank accounts are more concerning as each of you can make unilateral transactions. This is why it is important that your husband is notified formally by a solicitor that he must not make any unilateral payments or transactions at this stage, and the mortgage and household bills must continue to be paid.
If you strongly believe that your husband may withdraw all your joint funds out of your account and potentially abscond, speak to your solicitor about freezing the accounts to prevent this. Emergency applications can be made in this regard when there is a real and immediate risk. You will however, need to consider how you will continue to meet your day to day expenditure needs and how the household bills will be met if the accounts are frozen. Speak to your solicitor about this as it may be that a sensible discussion can be had with your husband about how your finances can be managed while you work through the divorce and work towards a financial settlement that divides your assets fairly between you.
Your will is slightly different as it stipulates how you wish your assets to be distributed in the event of your death. If your will is joint with your husband, it will become invalid upon your divorce and therefore you will need to have a new will drafted in any event at this stage. In the circumstances, you may wish to consider the current drafting of your will now in case anything should happen before your divorce is concluded. Speak to your solicitor about this to ensure that you are content with the terms of the will, and consider whether this is something that needs to be redrafted now and/or following the conclusion of your divorce.
Do you have a question for Katie?  Please contact her below or tweet @KatieSpooner01
Do you know someone going through a family issue who could benefit from a confidential discussion at our Divorce Clinic? Refer them to www.divorcelawyers.london