Q. My wife and I have been married for 14 years and we have two children together. She recently told me that she wants a divorce but I have no money. My wife is the main bread winner and controls all of our finances. I don't have any private savings to pay for a solicitor – what can I do?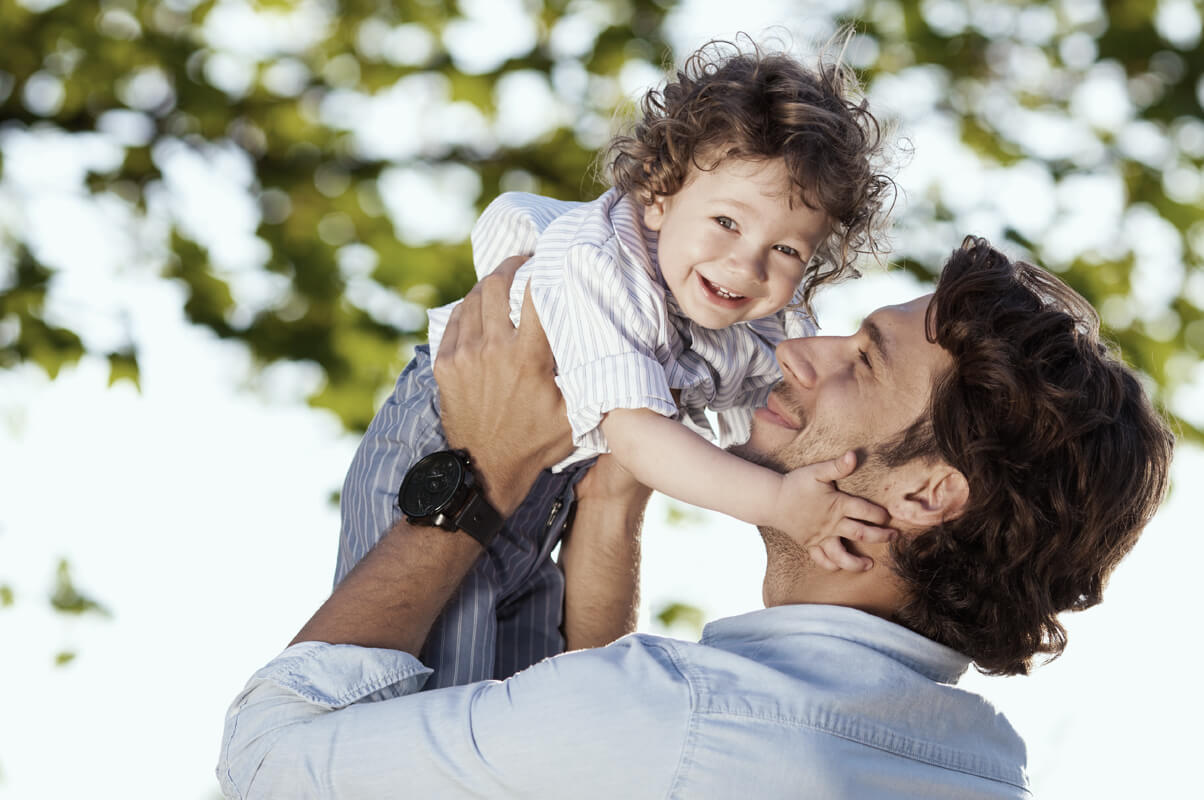 As the financially weaker party, you have a number of options available to you to ensure you get fair and equal access to legal advice similar to what your wife may be receiving. However, before we steamroll in, I would suggest speaking with your wife about what she is proposing in terms of your divorce,  the care of the children, financial arrangements and the payment of legal advice. You may reach an agreement with her and as a result, you may only need to instruct a lawyer to draft any legal documentation to finalise everything.
However, if you are unable to come to an agreement or even have a constructive discussion about such sensitive issues, or you would like legal advice on any proposed settlement before it is finalised (which I would always advise) or assistance with completing any court document you can:
Make an appointment at your local citizens' advice bureau (CAB). They will be able to offer you some assistance particularly in relation to any proposed divorce petition www.citizensadvice.org.uk/relationships
If your wife has instructed lawyers and/or you need more support and advice than the CAB can offer, ask your wife whether she would pay for you to see a lawyer of similar ranking to her own. If she will not agree to pay your fees without limit, ask if she would agree to a cap or to at least cover the cost of an initial meeting so you can discuss the various options with a solicitor. This will enable you to make an informed and educated decision about how to deal with matters moving forward
If your wife will not agree to fund a meeting, try and find or borrow sufficient funds to pay for an initial meeting with a solicitor. You can discuss options to fund your legal fees going forward which can include either:
a. A litigation loan which would cover your legal fees and not be repayable until you have agreed a financial settlement with your wife. This will include the repayment of the loan out of capital funds (which may be in your name, joint names, or your wife's name depending on your personal arrangements) – although be wary of the administration costs and interest rates associated with any such loan;
b. A Legal Services Order which would involve an application to the court for your wife to fund your legal fees. This will either result in:
i. the court ordering your wife to pay your legal fees (if your evidence supports such an order);
ii. your wife making an offer to cover your fees in full; or
iii. your wife making a suitable contribution towards your legal fees sufficient to enable you both adequate and fair access to the legal profession to deal with the issues you are facing as a result of your separation/divorce.
Rather than expensive and lengthy litigation, consider alternative means to resolving any issues between you such as mediation or arbitration. Ask whether your wife will fund either process in order to resolve matters more quickly and amicably than is usually possible through the courts. Mediation allows you to reach an agreement between yourselves with the support of an independent mediator. Arbitration involves you jointly choosing a qualified arbitrator (similar to a judge) who will decide an appropriate and fair outcome for you on any issues you put before them. Both mediation and arbitration tend to be cheaper than any court proceedings as you can resolve issues more quickly and amicably, and you have more control over the process. Speak to your solicitor about the different processes in your initial meeting.
Do you have a question for Katie?  Please contact her below or tweet @KatieSpooner01
Do you know someone going through a family issue who could benefit from a confidential discussion at our Divorce Clinic? Refer them to www.divorcelawyers.london