Q. I am going through a divorce and a friend of mine told me that I should get a financial order. What is it and why is it so important?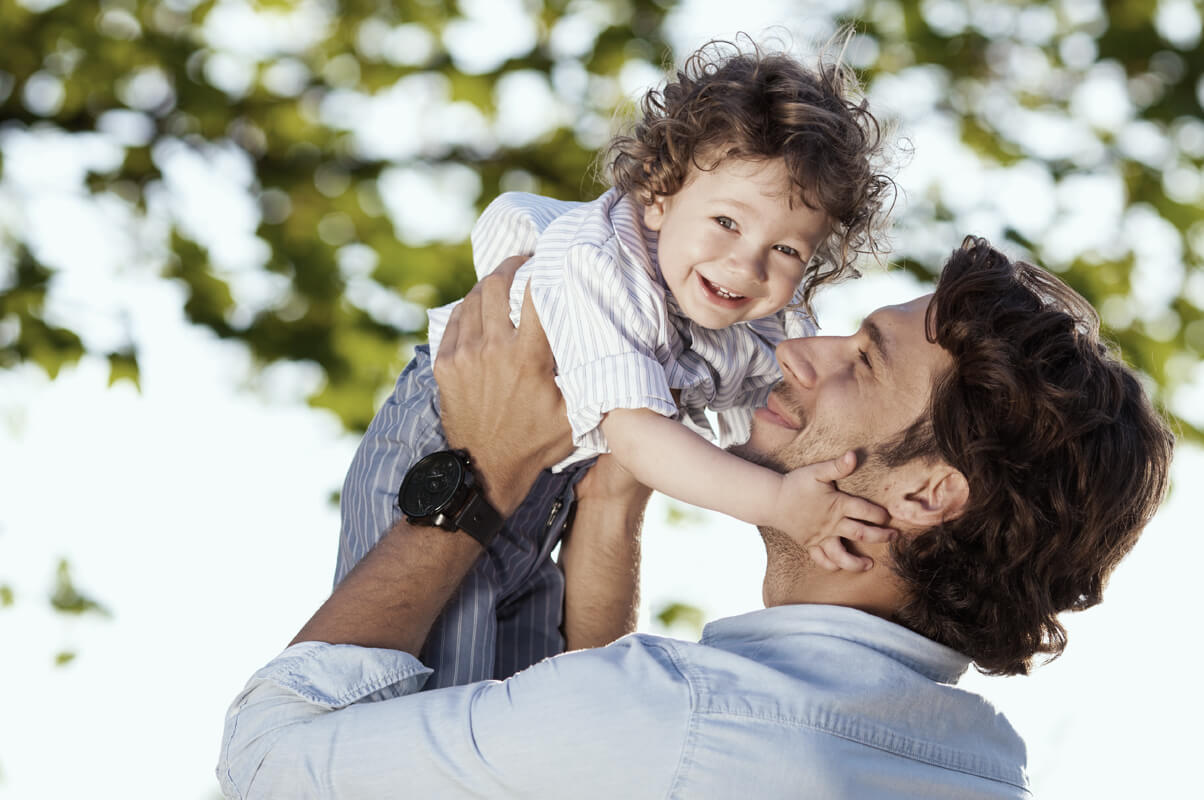 A financial order sets out the division of your assets, liabilities and income following your divorce. As a result of your marriage, each of you will have claims for capital and income over the other. You may also have a number of assets in your joint names or assets and/or liabilities that you have built up together over the course of your marriage even if they have remained in your sole names. You will need to agree (or the court will order) how these are to be divided and dealt with, and this will be confirmed in a financial order – a consent order if by agreement or a final order of the court. Such an order will also confirm whether there is to be any ongoing financial support from one of you to the other (spousal maintenance) or whether there is to be a clean break between you.
It is important that you have such an order as even if you are each retaining your own assets and liabilities, and there is no ongoing financial support, this will need to be recorded and you will need to dismiss your claims for capital and income that still exist. The Decree Absolute that finalises your divorce does not dismiss your financial claims. These claims continue until they are dismissed or you dismiss them yourself by remarrying. However, be careful, if you remarry, your claims are dismissed but if your ex has not remarried, their claims remain live. They can make an application to the court for a financial settlement as a result of previously being married to you. Your need to make sure that these claims are signed off at the end of your marriage. You do not want to end up in a legal battle with your ex years later (when you are potentially remarried and/or financially secure) because you failed to address the issue at the time.
Do you have a question for Katie?  Please contact her below or tweet @KatieSpooner01
Do you know someone going through a family issue who could benefit from a confidential discussion at our Divorce Clinic? Refer them to www.divorcelawyers.london