Q. I am divorcing my husband of 27 years. My lawyer has drafted a document which has tried to achieve a fair division of our assets. My estranged husband is arguing it and saying it's not fair because he went to work and I stayed at home to look after the children. What are my options? How can I show him that I am entitled to my share?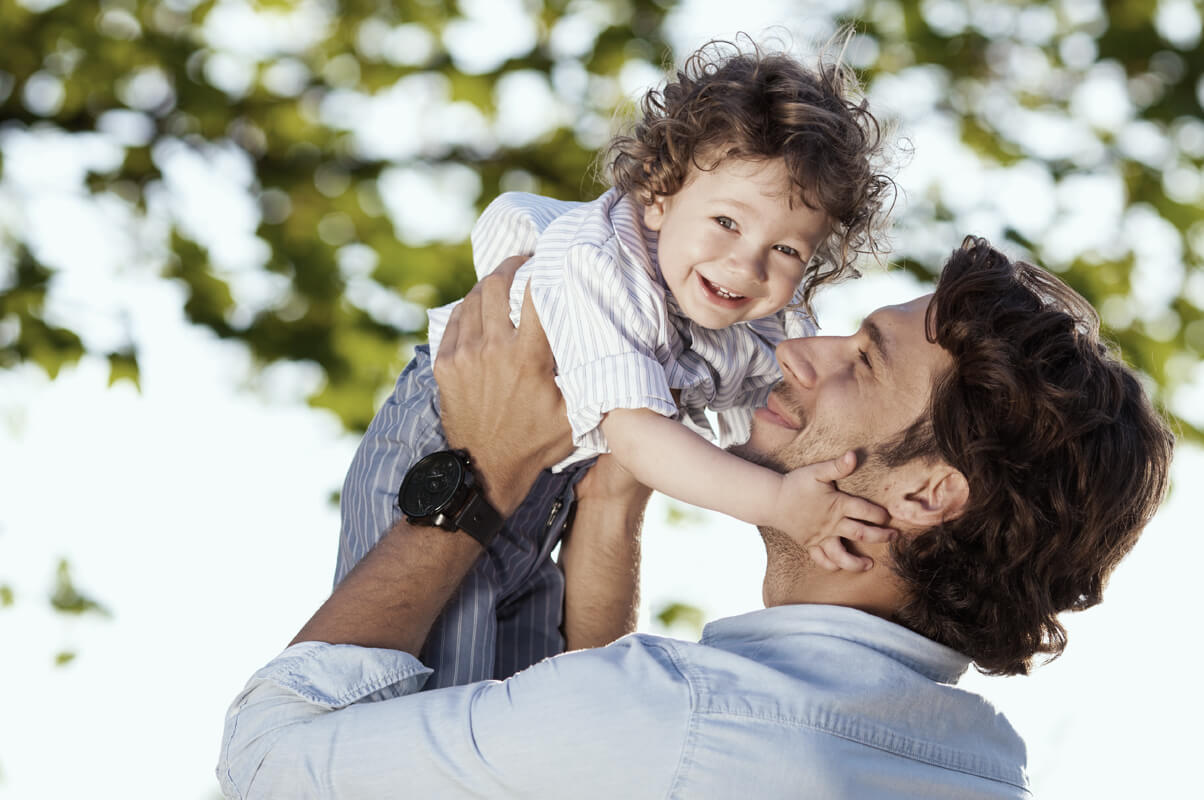 You have been married a long time and have children together. Both of your contributions to your marriage, in the main, will be considered equal by the courts. Your contribution as a housewife and mother is as important as your husband's financial contribution unless he can prove that his contribution has been so unique, special and/or significant that extra weight should be given to it; for example, Ryan Giggs is currently (April 2017) arguing "special contribution" within his divorce to try and shift the division of assets in his favor as a result of his hugely successful football career. If not, it is likely that the court will expect an equal and fair division of your assets to ensure you both can move on independently of the other, and to ensure equality between you.
If it is not possible to demonstrate to your estranged husband that your proposal for the division of your assets is fair and reasonable, ask your solicitor to invite him and his lawyer to a round table meeting so that you can both explain your positions to the other against the backdrop of legal advice and guidance. If this does not work, rather than issue court proceedings given how busy and underfunded the court systems are, discuss with your solicitor the possibility of arbitration. You and your husband would choose (and pay for privately) an arbitrator to decide your case for you. An arbitrator is similar to a judge. They may be a qualified solicitor or barrister and may be a retired or part time judge. They are formally trained and you can choose a suitable arbitrator with the expertise to suit your case (you can search for qualified arbitrators by location or area of expertise at http://ifla.org.uk/) . You can then choose the date and venue suitable to all to have your matter heard by the arbitrator before a final decision is made. It can be the most sensible, quickest and cost effective way to resolve your dispute particularly if you and your estranged husband cannot see the fairness and/or reasonableness of the others position.
Do not be put off by the private fees of the arbitrator. In my experience, the fees for the arbitrator are easily covered by the fees you save in solicitors costs either continuing to argue your respective positions back and forth or trying to resolve your matter through the slow and clogged court system.
Do you know someone going through a family issue who could benefit from a confidential discussion at our Divorce Clinic? Refer them to www.divorcelawyers.london