Q. My partner and I are divorcing but she is refusing to let me see my children.  Can I stop paying child support until she allows me to spend time with them?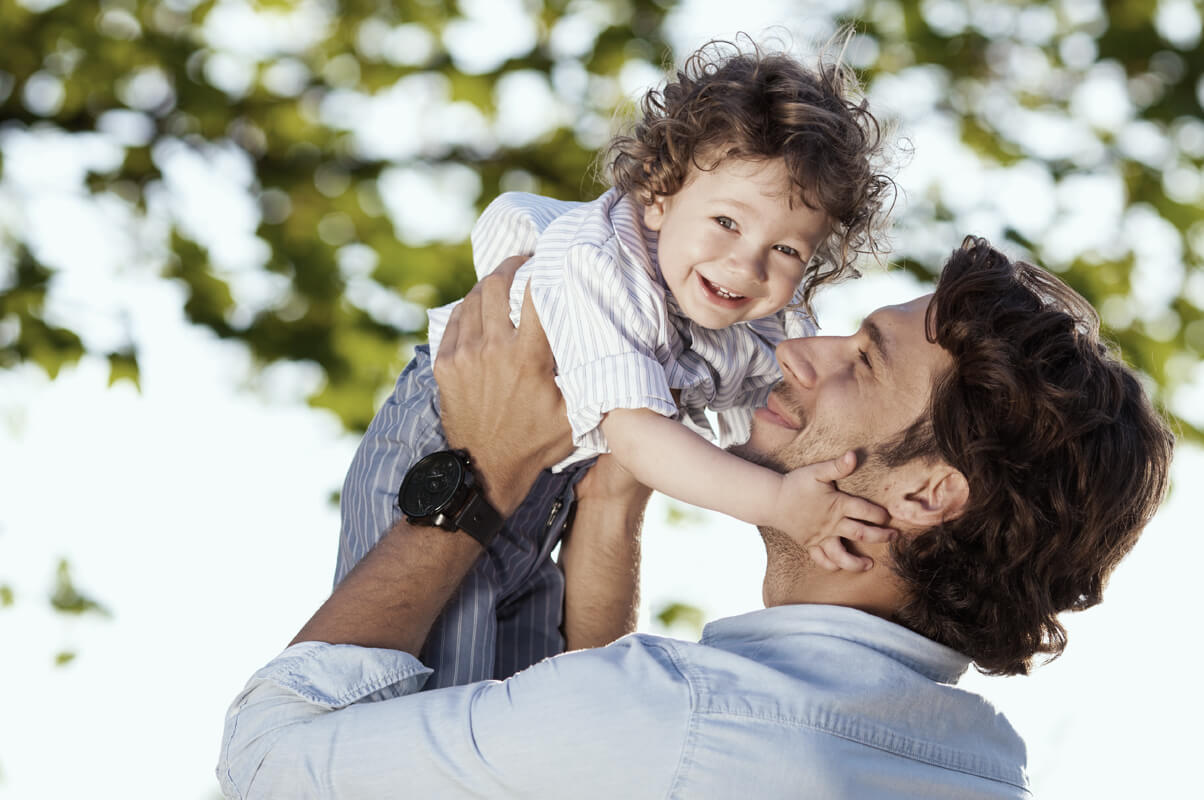 In one word, no. You cannot stop, and should not stop paying child support. You should address your contact (or lack of contact) separately. It is important that your children have a relationship with both parents but that is a separate issue to ensuring the financial wellbeing of your children.
Continue to pay child support (as agreed between you and your partner or as calculated by the Child Maintenance Service) and then speak to your partner about your proposals to spend time with your children. My advice would be to keep the two issues completely separate.
If your partner rejects your proposals, ask them to put forward proposals for you to see the children that they think would be more appropriate and see if you can reach an agreement that works for everyone. If they continue to refuse, try and establish why. Do they have legitimate concerns or at least concerns that you could address or reassure them about? If you find it difficult to have those discussions one to one, consider mediation as a forum to have such discussions (See my post on Mediation) or family therapy to address any underlying issues which may be preventing you all moving forward.
It is important to focus on the children and not the adult issues between the two of you. People often have different parenting styles and different relationships with their children but so long as the children are not at risk of harm (either emotional or physical) when in either or your care then you should each have your own independent and unfettered relationship with them. You need to find a way to communicate with each other for the sake of the children and work together for their benefit irrespective of the issues and feelings between the two of you.
If you do not have any success and cannot find a sensible way forward, as a last resort you can make an application to the court for a Child Arrangements Order. You will then have the help of the courts to ensure the wellbeing of your children, to secure suitable and reasonable time with them, and to ensure you maintain your rights as the children's parent. Please note however, the court process is long and expensive (particularly if you employ lawyers to assist you) and the court will still be looking at the two of you to communicate with each other and reach an agreement between you. Only if that fails will they step in and make an order of the court.
Do you know someone going through a family issue who could benefit from a confidential discussion at our Divorce Clinic? Refer them to www.divorcelawyers.london