Q. My partner and I are going through a divorce but he is refusing to go to mediation. How can I make him?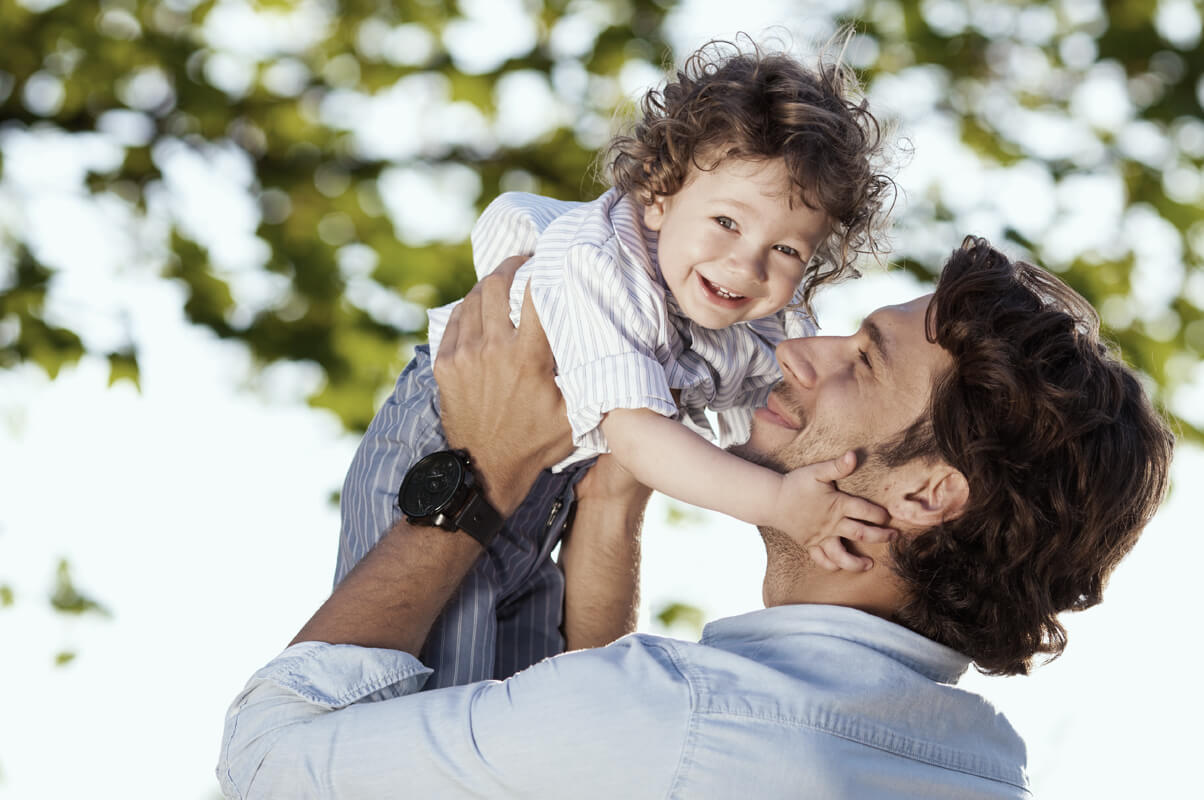 Mediation is voluntary. No one can be made to attend mediation. Both you and your partner must agree to participate in the process in order to help you better communicate with each other and work towards a resolution of any issues between you. It is not a process that suits every couple but, in the right environment, with the right mediator, and with both parties cooperation, it can be a very effective and positive way for you to settle disputes between and reach an outcome that works for you and your family. Has your partner explained to you why he does not wish to try mediation? You could give him the name of a few mediators that you would like to instruct (the Family Mediation Council can help you find mediators in your area if you do not have any recommendations –www.familymediationcouncil.org.uk/find-local-mediator/) and ask him to have an initial chat with them to discuss the process and talk through any questions or concerns he may have. Your partner can also talk through with them the alternatives to mediation to resolve the issues between you and make an informed decision with you about how to move forward.
Take a look at Mediation: The basics for further information about the various processes.
Do you have a question for Katie?  Please contact her below or tweet @KatieSpooner01
Do you know someone going through a family issue who could benefit from a confidential discussion at our Divorce Clinic? Refer them to www.divorcelawyers.london