Q. My partner and I are splitting after 11 years together. She has asked for child maintenance – how is the amount settled upon? What if I think it's too much and want to contest it?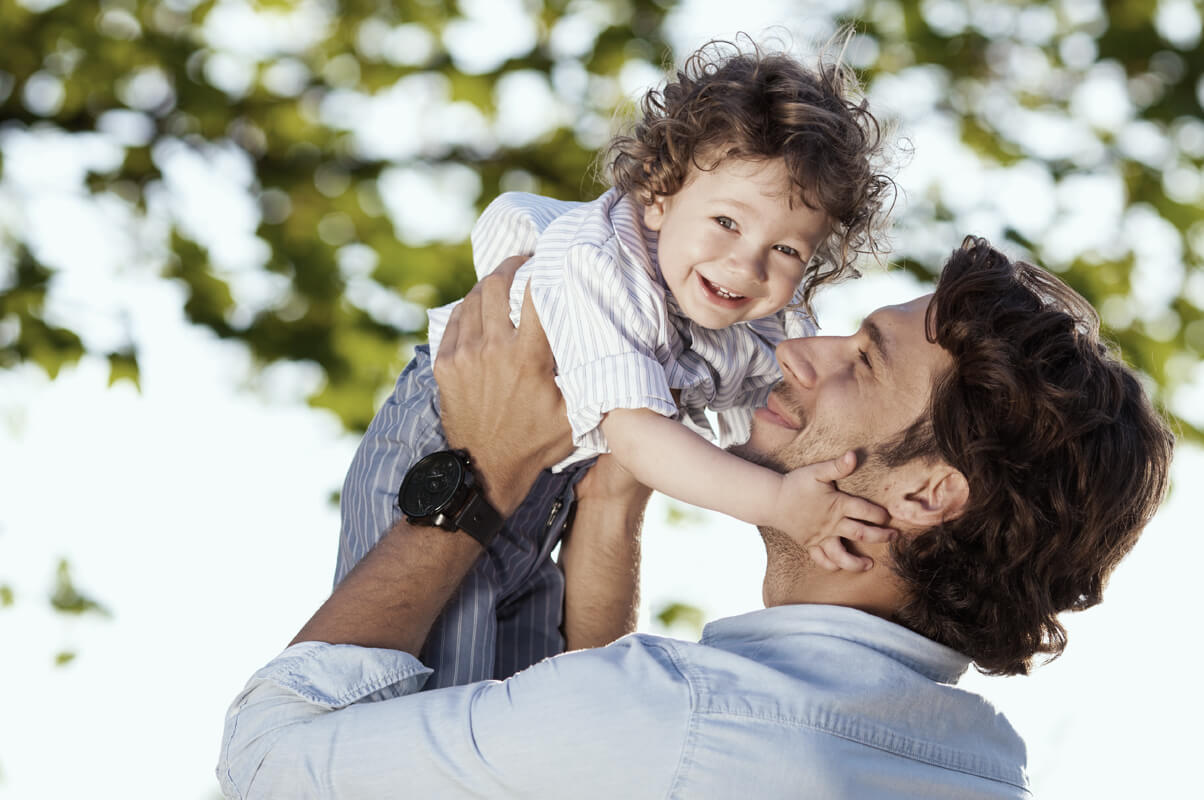 Working out the appropriate level of child maintenance to pay is usually relatively straight forward as it is formulaic and regulated by the Child Maintenance Service. You can use their online calculator at www.gov.uk/calculate-your-child-maintenance to ascertain whether the level of maintenance sought by your partner is reasonable. If you partner seeks more than the figure as calculated by the child maintenance service, it is a matter for you whether you agree to an enhanced rate. You may choose to do so if your circumstances allow it but that would be your gift, not a legal obligation.
If you do not agree with the level of maintenance as calculated by the child maintenance service and the agency is formally instructed to pursue you for payments, you would need to speak to the office managing your case. They will have written to you formally and should have provided you with a reference number and contact number. Alternatively, contact numbers can be found on the agency's website at www.gov.uk/calculate-your-child-maintenance.
If in doubt, speak to a solicitor and try and reach a sensible agreement with your partner for the benefit of your child. Despite your separation, you will still need to work together as parents to raise your child for many years to come. The more amiable you can keep the relationship, the better for all.
Do you know someone going through a family issue who could benefit from a confidential discussion at our Divorce Clinic? Refer them to www.divorcelawyers.london